Sports Performance
Sports Performance Classes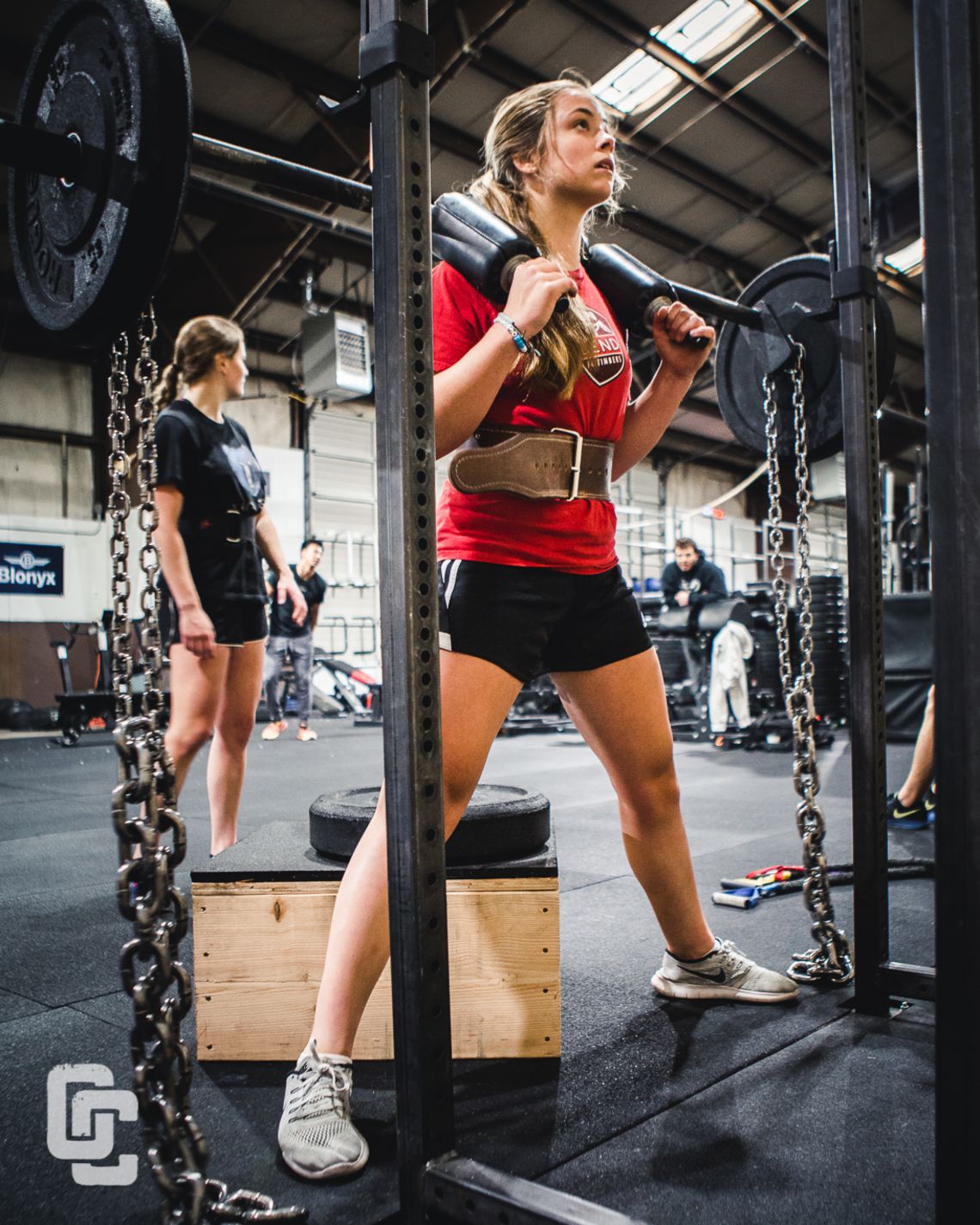 The Sports Performance class here at Oregon CrossFit is utilized to develop stronger, healthier athletes and ultimately more successful athletes.
The curriculum emphasis proper body mechanics and builds an athlete through gymnastic progressions and body weight movements first. As the athlete progresses so do the workouts and movements. Along with your athlete building up their physical body we see positive changes in their character, confidence, leadership, and integrity. These positive changes translate to better classroom performance and increased chances of receiving a college scholarship.
We are willing to train any athlete that is willing to get in here consistently and train. The athletes we work with play soccer, football, baseball, basketball, track, lacrosse, volleyball, soccer, BMX to name a few of the more popular sports.
Sports performance classes(12+ years old) are at 7am on Monday, Tuesday, Wednesday, Thursday and Friday, and at 4:30pm on Monday, Tuesday, Thursday and Friday. Wednesday's class is from 2:30-3:30pm.
Please read this article concerning training athletes: Strength Training for Young Athletes, How to Develop Speed
Also please check out articles written about athletes we have trained: Training a Sprinter - Training a Distance Track Athlete
Finally read about what some of the athletes we train say about the program: Olivia Armstrong, Kylee Roath, Kyle Cornett, Jasmine Chapman, Megan Cornett , Tayla Wheeler, Grant Leiphart, Tiana Waller
The cost of the program is $139 a month. All memberships are auto renewing and require 30 days notice(by email) to terminate.
Punch cards(good for 1 year) 10x - $189, 20x- $299, 30x - $419
We also have group and team training opportunities please email(sean@oregoncrossfit.com) for details.

Schedule a NO Sweat Consult to START!