By Sean Wells - Posted in: OC member information - 27 JAN 2020
"Comparing Yourself to Others"
By Sean Wells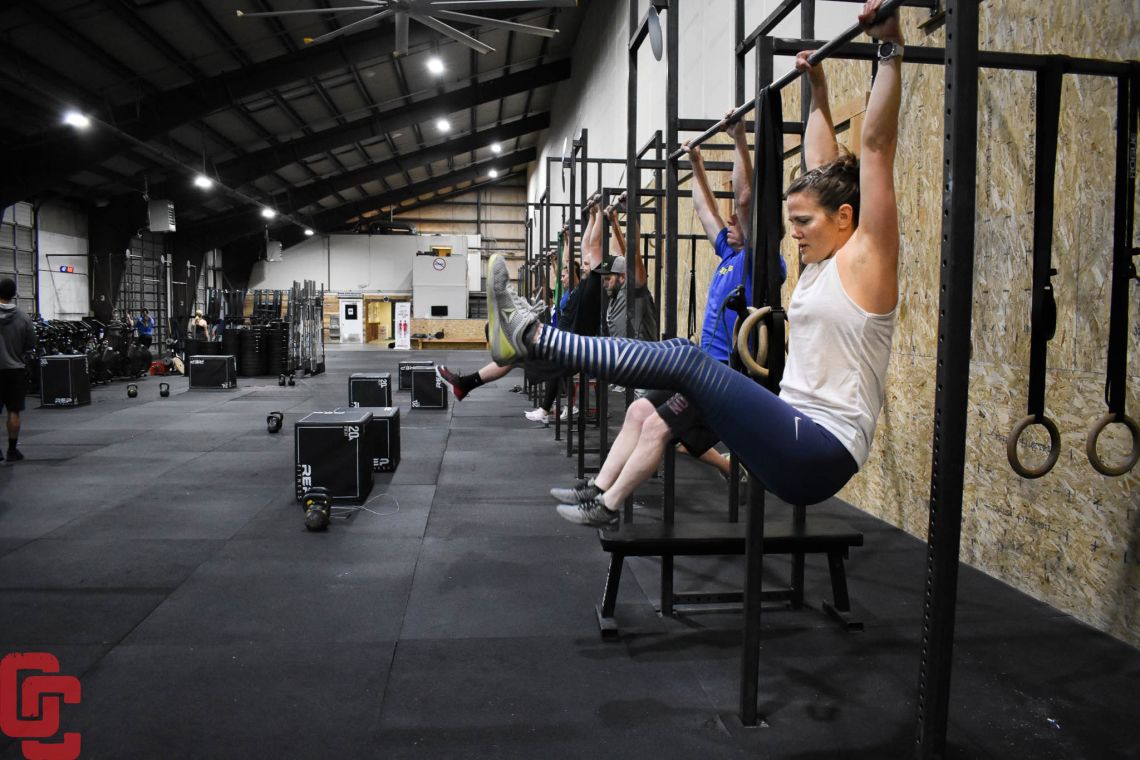 I recently did some goal review sessions with two members, and both mentioned someone else who had more success than they had in the previous 4 months, at least that was their perception. The funniest part of this story is that Pete thought Bill had more success and conversely, Bill thought Pete had more success than him in the same time period. (made up names but true story).
What did I tell Bill and Pete? DO NOT COMPARE. Everyone has progressed in different times and periods of their lives, but no two people are the same. Because everyone differs, they won't all "get strong" in the same time period, or PR their 1k row at the same time. Due...continue reading
---