By Sarah Gresham - Posted in: OC member information - 25 FEB 2020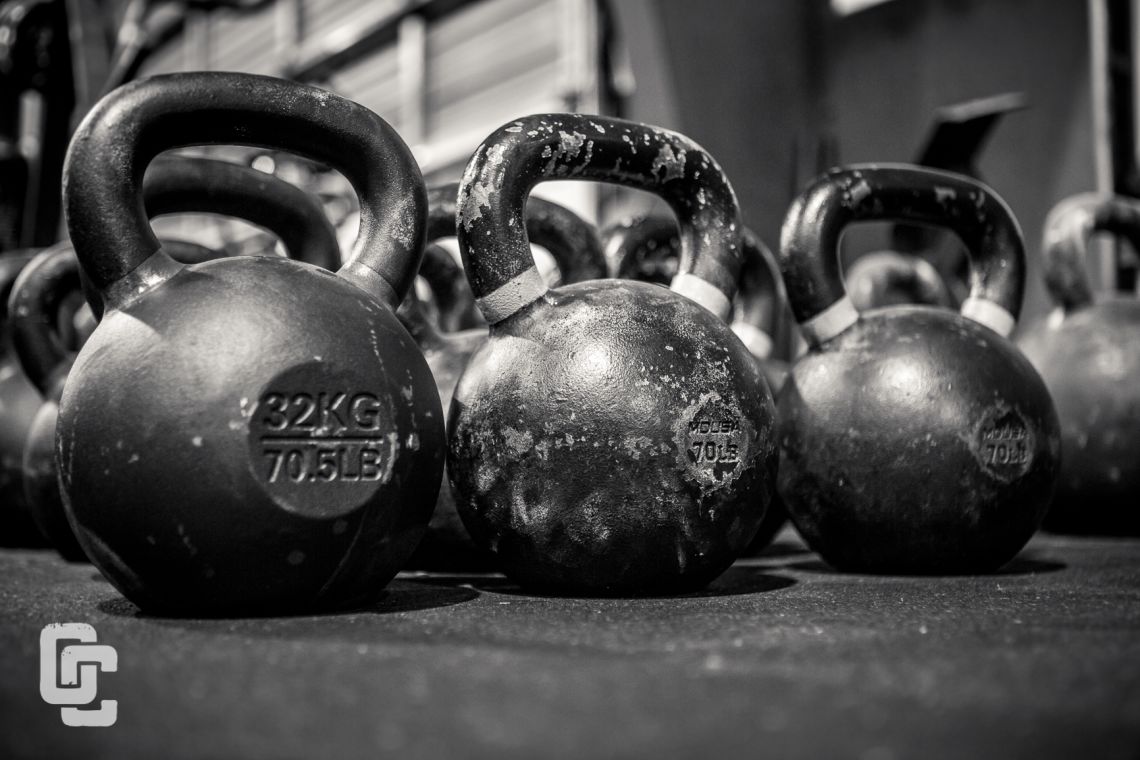 By Coach Sarah
While at the front desk a friend who recently started CrossFit came up after her workout and said "whatever those things are called that we had to do in class are hard"… The Turkish Get Up!
A pretty intimidating movement when you are first learning... However, the next time you see it posted, show up! With OC's expert coaching staff we'll help you through each step of this movement.
The TgU is 7 movements and then you reverse it... note the "get down" is just as important as the "get up".
1 – Arm Extension. From the floor roll onto your back and help the kettlebell into the straight arm position.
2 – Knee Bend
3 – Sit Up
4 – Hip Extension
5 –...continue reading

---