By Sean Wells - Posted in: OC member information - 21 FEB 2019
Ben Hamilton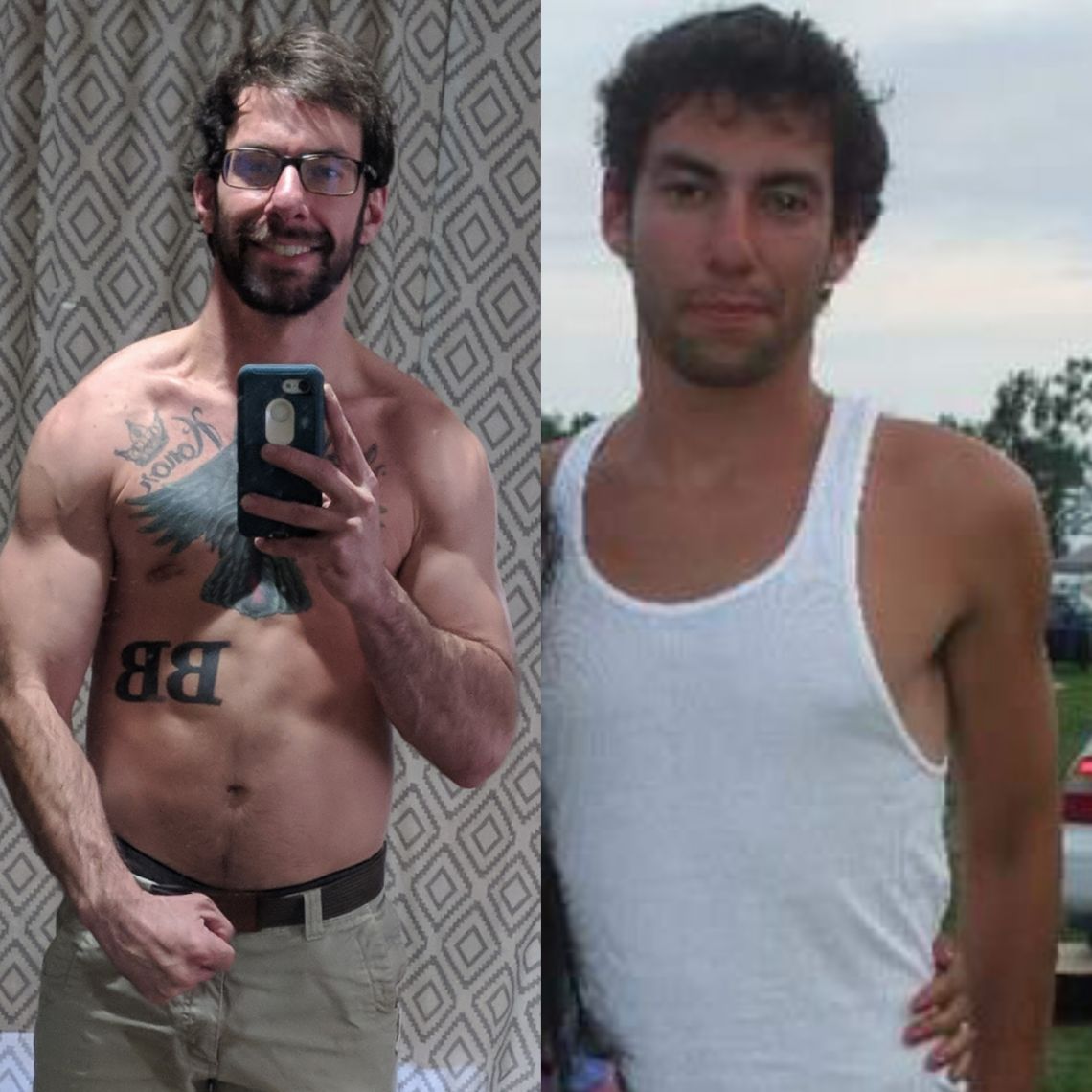 Why CrossFit?
CrossFit and Oregon CrossFit(OC) have been much more to me than just an exercise program and building physical strength. The training has really opened my eyes to my own mental capabilities as well. The training has helped me manage my daily stress and pushed me in life outside of OC. Hitting the OC floor for an hour a day can really teach you something about self discipline.
Before CrossFit?
Before CrossFit I was really out of shape, undisciplined and had a few poorly treated injuries. My right knee hurt everyday after having ACL surgery in 2009 and I could barely hang from a pull up bar without dislocating my right shoulder from a torn rotator cuff in 2012 that never had surgery. None of those injuries bother me now.
Now where are we?
The gym has helped me be better at my daily tasks on a job site and at home, tackle difficult challenges and thrive through uncomfortable positions.
Start of CrossFit:
Deadlift - 190
Back squat 1 rep max - 135
Unbroken pull ups - 0
Unbroken push-ups - 13
Now:
Deadlift - 325
Back squat 3 rep max- 235
Unbroken Pull ups(strict) - 17
Unbroken Push ups - 42
Personal goal- 1 handed free standing handstand by November 7 (30th birthday)
Turning the Page:
Oregon CrossFit has really helped me, there are some things that most people don't about me: I used to get in trouble a lot, before I turned 19 I was arrested 3 times, I was expelled from 2 high schools and I never ended up graduating. If you asked my old peers where I would be today they would probably say "nowhere good" but being able to come in into OC and tackle a new challenge daily has really changed my life, without it I don't know where I would be.
Ben owns and operates a company called EcoStruct- that specializes in residential construction projects along with greenhouse builds and installation - you can find his website here: http://www.ecostructpnw.com/ If you are in need of some around the house construction improvements do not hesitate to contact Ben.
---