By Sean Wells - Posted in: OC member information - 12 JUL 2019
Why Deadlift?
By Christian Stricker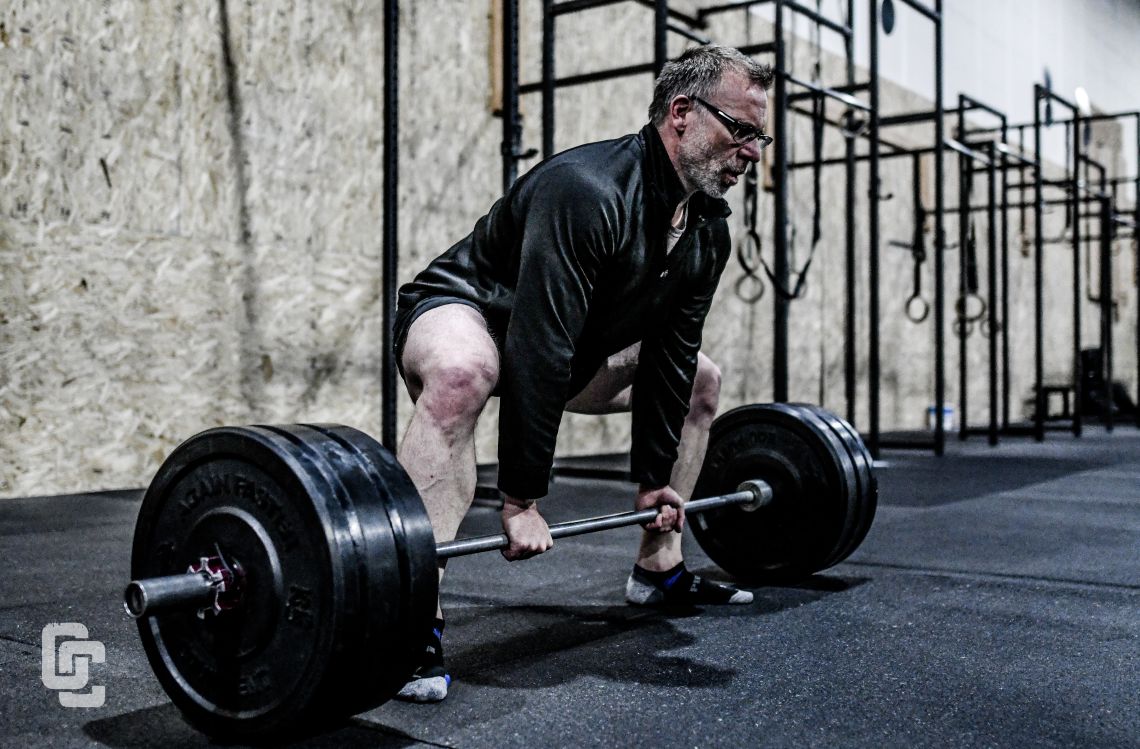 The deadlift. People either seem to love it or hate it. Some people are afraid of it and some people can't get enough of it. Personally, I love it and almost always look forward to doing it (it's my best lift so I might be just a bit biased)! It just feels so damn cool to use your entire body to grip a heavy barbell, rip it off the ground and stand up with it, not to mention what it can do for your athletic capabilities.
It happens to be one of the best movements in strength training to develop the raw muscular and nervous system horsepower for both sprinting and jumping. This is apparent in almost all people that have a...continue reading
---