By Sean Wells - Posted in: OC member information - 21 MAR 2019
"Enjoying The Journey"
By Sarah Gresham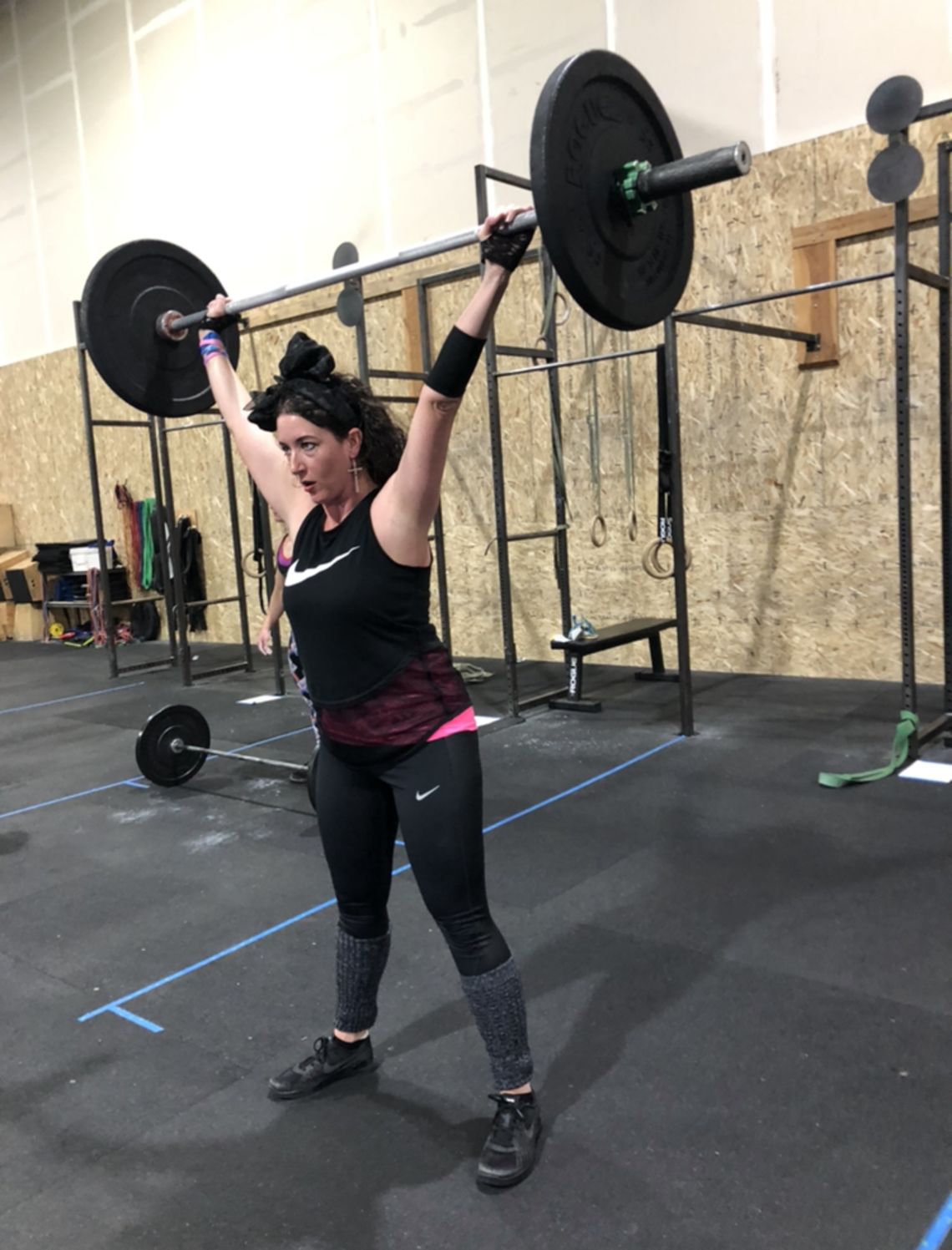 Michelle takes advantage of everything the NW has to offer. She's a windsurfer, hiker & mountain biker... in the Winter she loves to ski.
#themountainsarecallingandshemustgo
For years Michelle had been globo-gym-ing it on her own. About a year ago Michelle reached out to me for personal training. She had a 40th birthday dream ski trip planned that she wanted to prepare for.
Michelle was adamant that she wanted nothing to do with "CrossFit". Her impression of CrossFit was that we are all a bunch of crazy tire flipping beasts. I assured her that at OC we're just a bunch of normal everyday people who strive to be healthy & strong. No tires needed.
When I first started working with Michelle, she had significant knee pain, difficulty squatting...continue reading
---