By Sean Wells - Posted in: OC member information - 12 APR 2019
New Coach Introduction: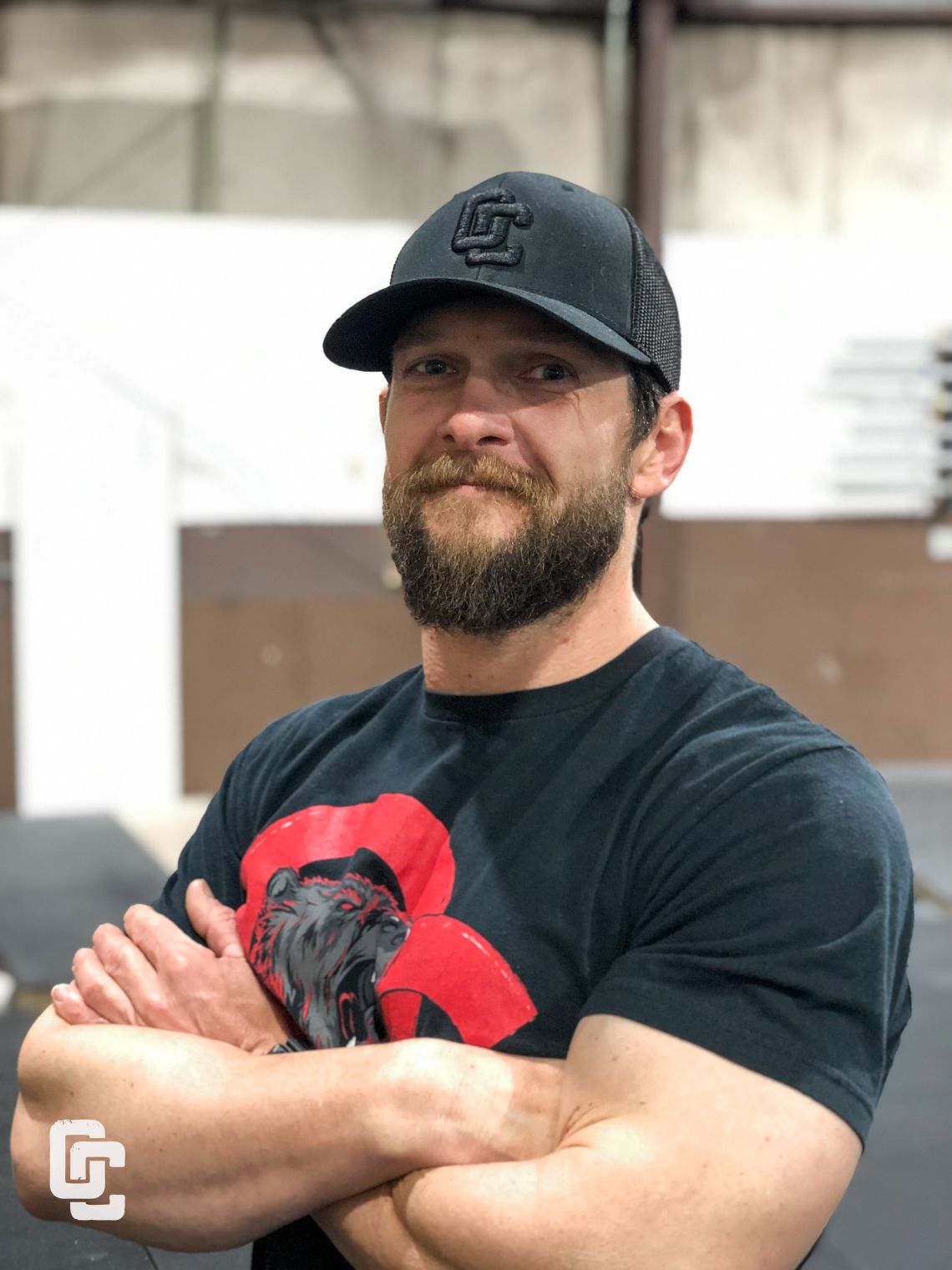 Oregon CrossFit would like to welcome Michael Smallwood to the coaching staff! Michael successfully completed our Oregon CrossFit internship program and demonstrated great skill in performing and coaching above the standards.
Some background information on Michael and interesting facts: Michael was a multisport high school athlete competing in football, basketball, wrestling and baseball. Michael first started coaching people as a personal trainer in Gold's Gym in 2006. Michael realized that helping people with fitness would always be a part of his life when, after 6 months of training a client and helping with his nutrition, he was approached by his client, in tears, who had just returned from the doctor and exclaimed that he was finally taken off all of his medications that he had been prescribed for more than 10 years!
Michael found CrossFit in late 2006 while searching the internet looking for new ways to challenge his person training clients. He was bitten by the bug and immediately started adding the WODs to his daily routine. Michael believes that there is no better or bigger way to make an impact on people's lives than through fitness.
Michael's favorite strength movement is deadlift and his favorite traditional CrossFit workout is Diane.
Please help Michael feel at home at Oregon CrossFit and be sure to pick his brain if you have questions in regards to training.
---