By Sean Wells - Posted in: Sports Performance - 13 FEB 2019
Kyle Cornett - Summit High School - Western Oregon University - Football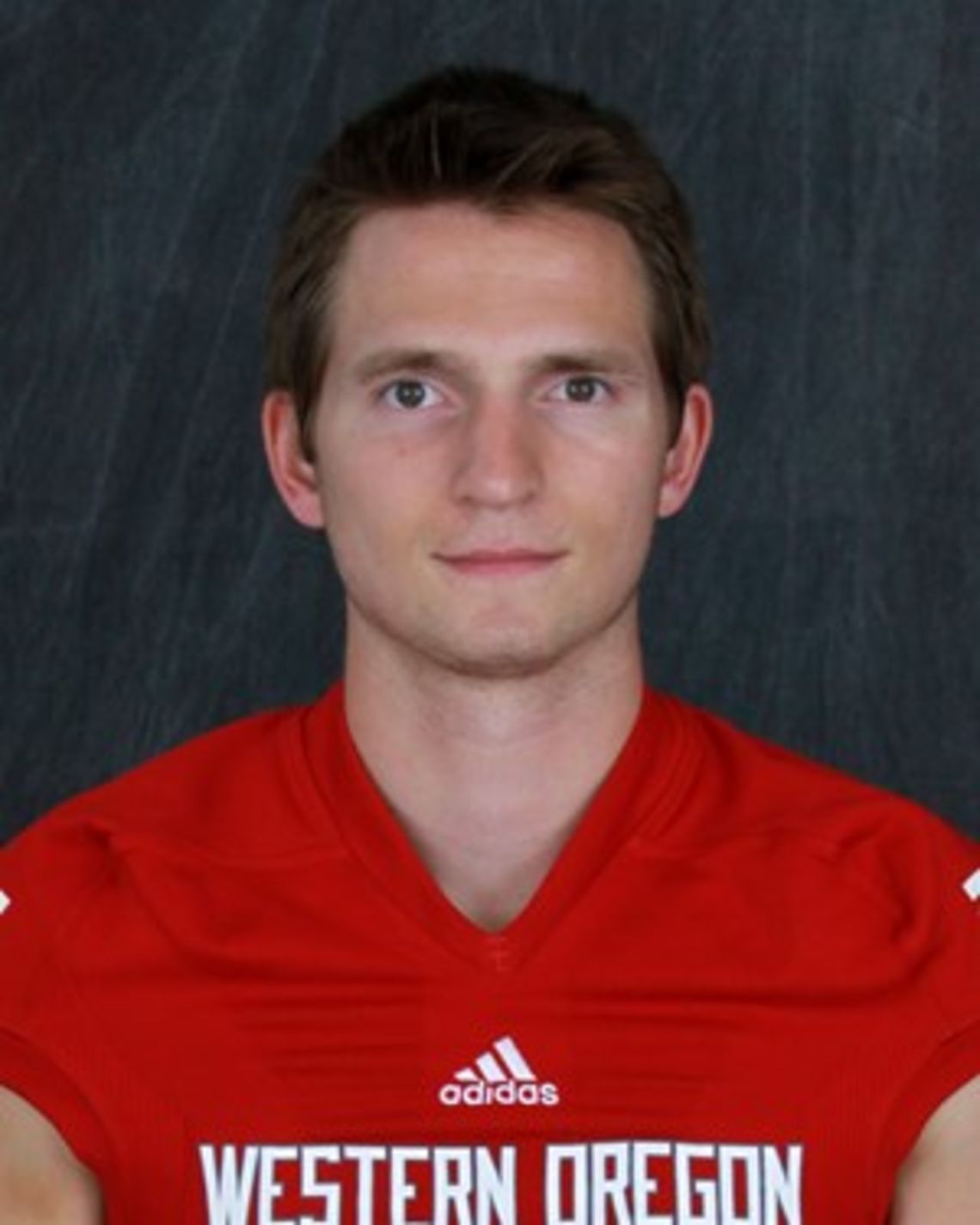 *Image from Western Oregon University
3 Year Varsity Football Letterman, 2nd Team All-state Wide Receiver, 1st Team All-state Defensive Back,
4 Year Varsity Basketball Letterman, 2nd Team All-Conference Shooting Guard, All-Conference Honorable Mention Shooting Guard,
2 Year Varsity Track Letterman, State Track Meet Contender for the 100m and Javelin Throw
NCAA Division 2 College Football Scholarship
What Kyle says about training at Oregon CrossFit in the Sports Performance Program:
"Since I have been training with Coach Wells, I have discovered new athletic potential in myself. My two weakest muscles groups, my back and legs, have now become my biggest strengths as I continue to play football at the collegiate level. By doing the proper exercises and training the right muscles, I have seen my strength, speed, and muscle mass continue to increase rapidly. If you want to get the most out of your body, you have to train the correct way. Coach Wells has done the research and tested the methods on me, along with multiple individuals, and we are all athletes achieving the best our bodies can give. "
---