By Sean Wells - Posted in: OC member information - 28 NOV 2018
Need a challenge this holiday season?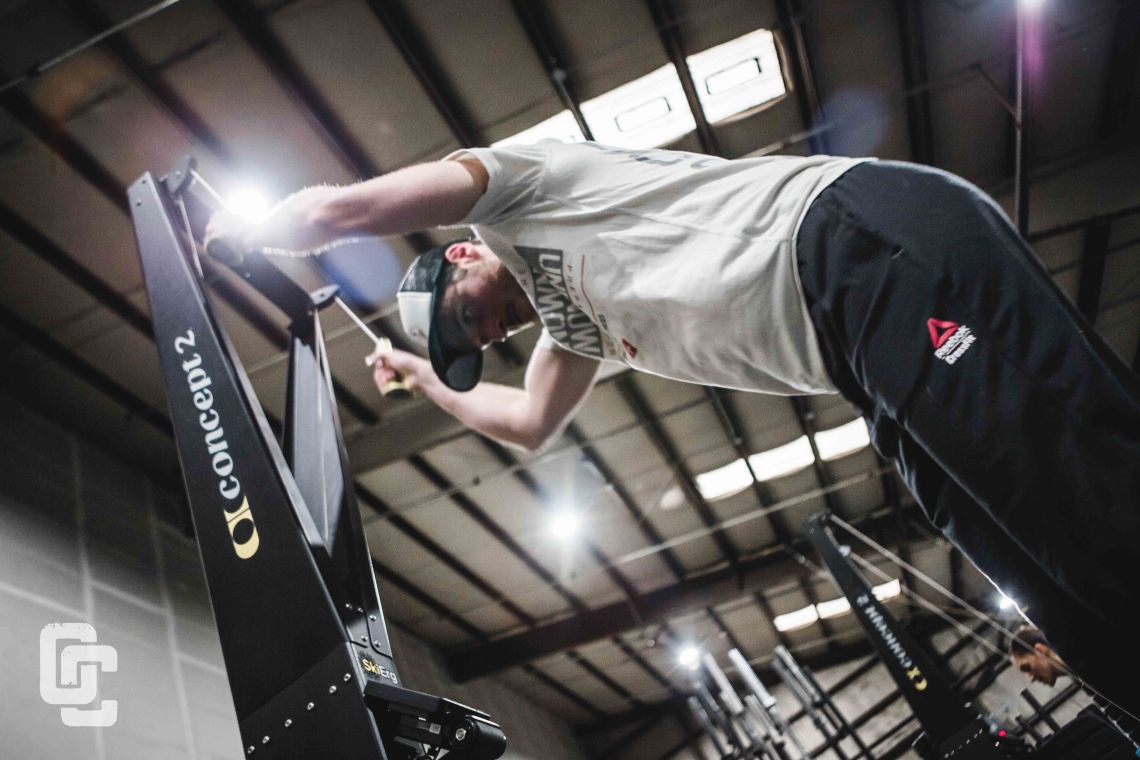 The holiday challenge from Concept 2 is a Row, ski and/or ride 100,000 meters or 200,000 meters from November 22 to 11:59 p.m. December 24. This challenge is a perfect way to get some practice in before the OC New Years Eve Marathon Row event. To read about the Concept 2 Challenge you may go here.
Some common questions and answers:
1. Q: What meters can I track? A: You may track any meters on the Concept 2 Ski Erg, Bike Erg(half of Bike meters count as they are easier to obtain), Or Row erg. Any workout you do using the C2 machines at OC between now and then, the meters may be added to your total. You may also track any meters on a C2 machine you accumulate at home, before class, after class, etc.
2. Q: That seems like a lot of meters, what does it break down to by day? A: There was 30 days to complete the challenge, and that breaks down to roughly 3,333 meters a day(100k challenge) or 5500(200k challenge). Since we are publishing this late you will need to play catch up on the 12,000 +/-(100k challenge) or 20,000 +/- (200k challenge) you are behind currently(as of Tuesday, November 28).
3. Q: Besides doing a lot of meters, is there any other benefits? A: Yes, if you click the link above you can see that the meters will correspond to a dollar amount that will be given to charity. Also it is a way to ensure you keep consistent with your training during the holiday season. People typically eat more, drink more, and exercise less - which we all can agree is less than ideal. This challenge will keep you motivated and keep you exercising throughout the holiday season.
4. Q: I want to participate, what are the steps? A: Click the link HERE register a new logbook and start tracking your meters. You may get this done by after class or before class working on getting a 1,000m here and there and it really adds up.
5. Q: Have you participated before? A: Yes, last year a few of the coaches completed the 100k challenge and so far we have had interest from a few more. Last year I(Sean) put off getting some of my meters and ended up doing a few 10k's the last few days to ensure I made it. This isn't recommended.
6. Q: So I participate get 100,000 meters, in turn Concept 2 donates some money to a charity of my choosing and then I will be ready and prepared for the New Years Even Marathon Row event? A: Yes! The best part is you will have a few days to recover from your 100 or 200k and then be prepared to crush out the New Years Eve Marathon row. =
---