By Sean Wells - Posted in: Sports Performance - 3 JUL 2019
OC is adding a Kids SUMMER 6-Week Course!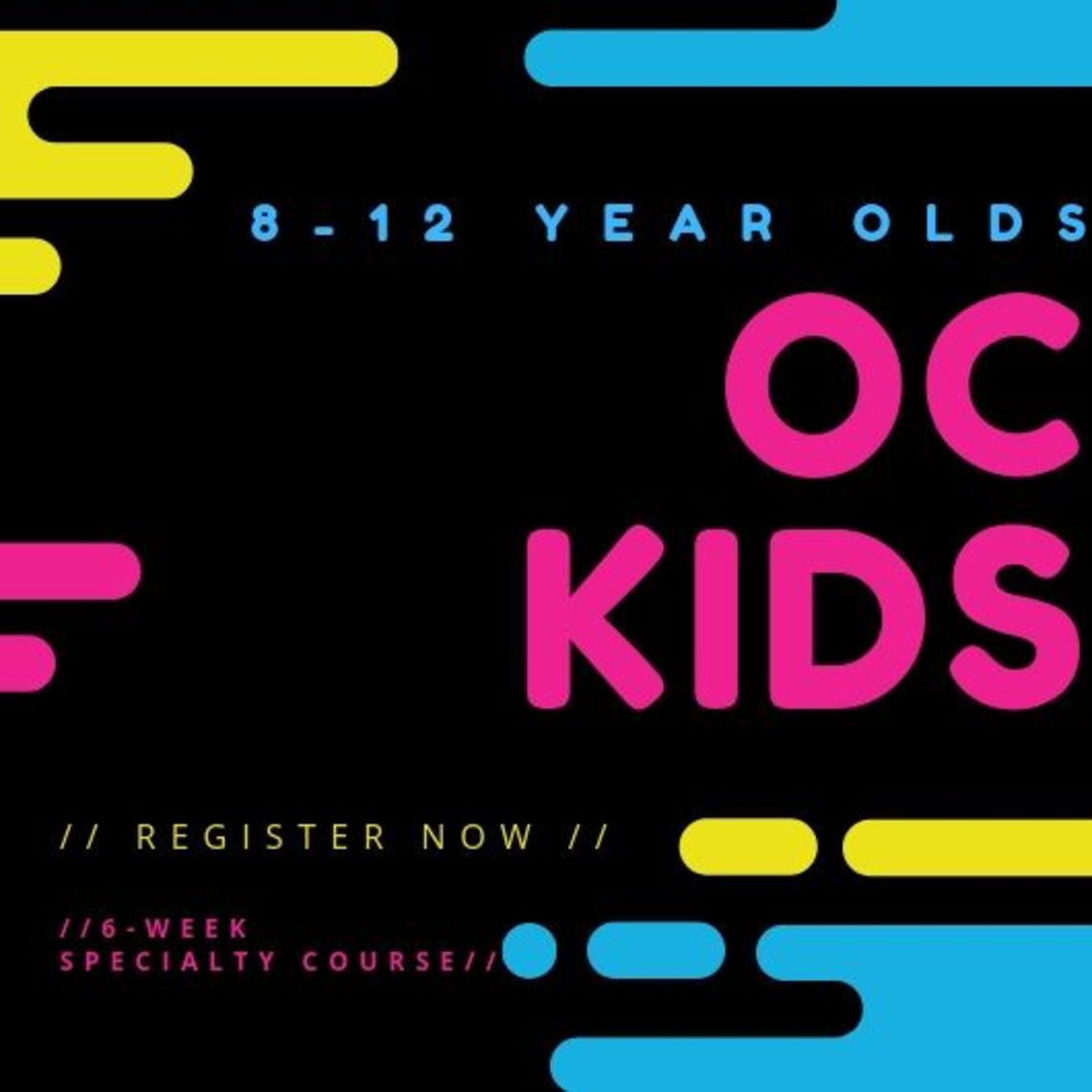 Our 8-12 year old 6-week program with Coach Annie was SO FUN that we are offering a Summer session.
OC Kids 6-Week SUMMER Course (*12 classes): July 15th -thru- August 21stMONDAYS & WEDNESDAYS at 4:30pm
Course fee: $139/child
We're looking for the commitment of at least 8+ kids.
Please emailsarah@oregoncrossfit.comEnroll before July 12th!
---