By Sean Wells - Posted in: Nutrition - 3 JUL 2019
I know what to do - but I just have a hard time staying consistent!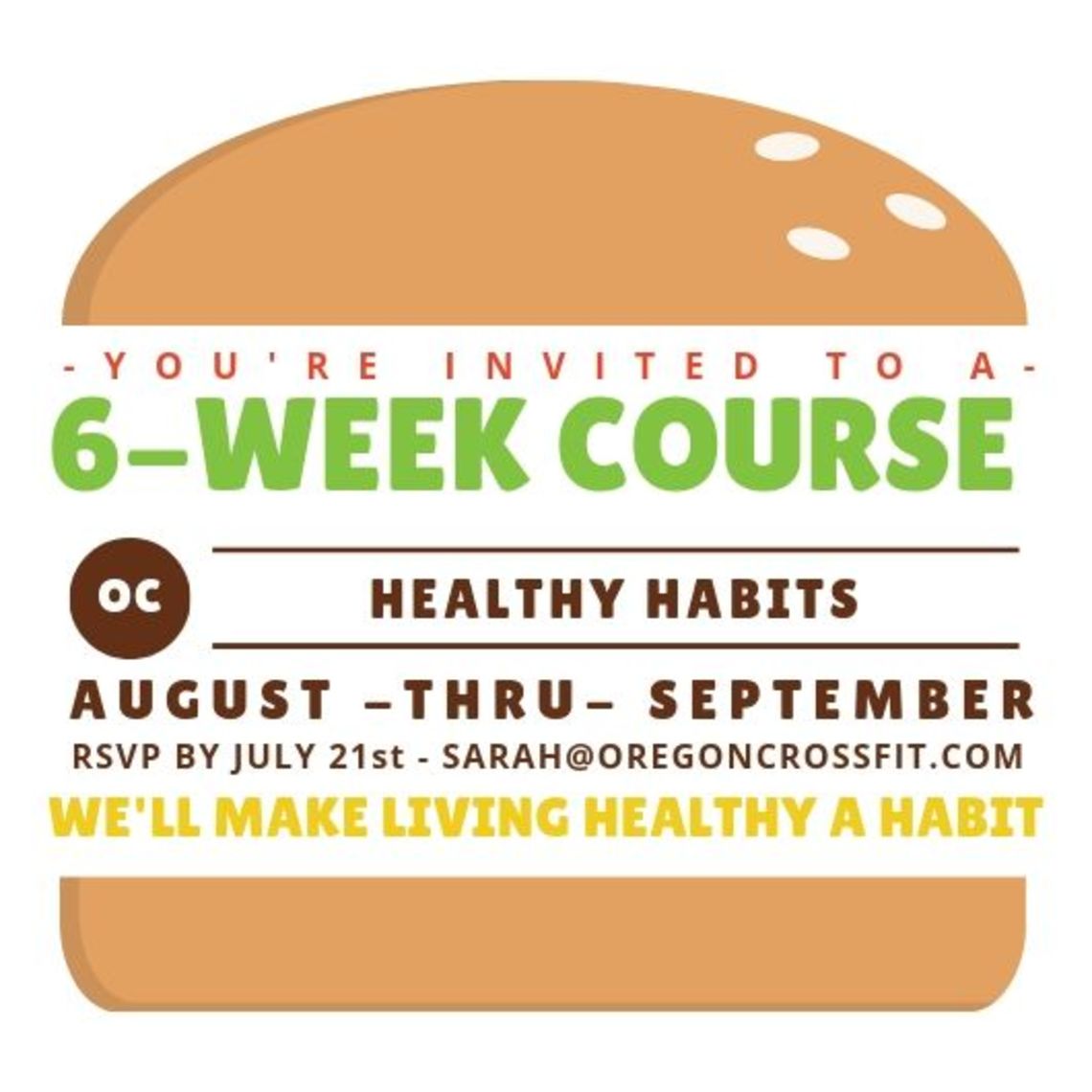 Sound familiar?
Don't struggle on your own. Join a group of like-minded individuals who are looking to take the next step on their fitness journey. Together we'll make living healthy a HABIT.
Most people who try to get in shape overload themselves and burn out quickly. Instead, Coach Sarah will help you focus on small daily practices that will lead to big results.
OC 6-Week Healthy Habits Summer Course:August 5th -thru- September 15th
Course fee: $159
What is included?
Initial Check-in with InBody Composition Scan
Healthy Habits Kick Start Guide
Weekly Emails with Lessons & Check-ins
Your very own Certified Nutrition Coach to keep you motivated & accountable
Final Check-in with InBody Composition Scan
Please emailsarah@oregoncrossfit.com Enroll before July 21st to secure your spot!*Enrollment is limited.
---