By Sean Wells - Posted in: Sports Performance - 29 JUL 2019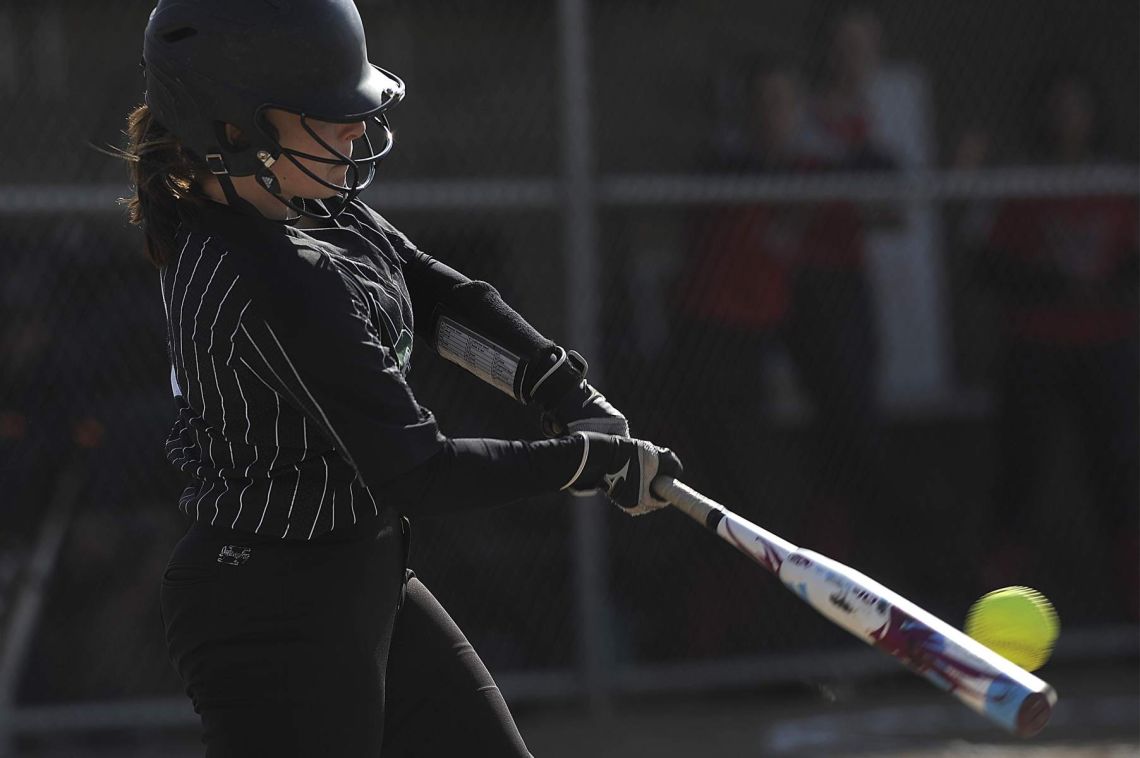 Tiana played softball at Summit High School and this is what she had to say about training in the Oregon CrossFit Sports Performance program:
"I have been training at Oregon CrossFit for 5 years now and since training in their Sports Performance program I have built strength, confidence, and avoided injury. Before training at Oregon CrossFit I suffered from shoulder, elbow, and knee pains from softball. Coach Sean not only focused on making me strong and fast but also prioritized injury prevention. Sean personalized my programming to develop my arm strength. And now I can say I'm almost completely pain free while playing, even playing multiple games a day. Overall my bat speed, arm strength, and confidence has grown tremendously. Whatever goals you have or sports you play, this program can help you reach your full potential. Also, this program has made me more confident within my sport and off the field. I am more comfortable in who I am and my ability to accomplish any obstacle thrown my way. Oregon CrossFit's Sports Performance program is great for anyone, just be ready to work hard."
4 Year Varsity Softball
Second Team All MVC Catcher
United States Marine Corps Distinguished Athlete Award
Captain of High School Softball Team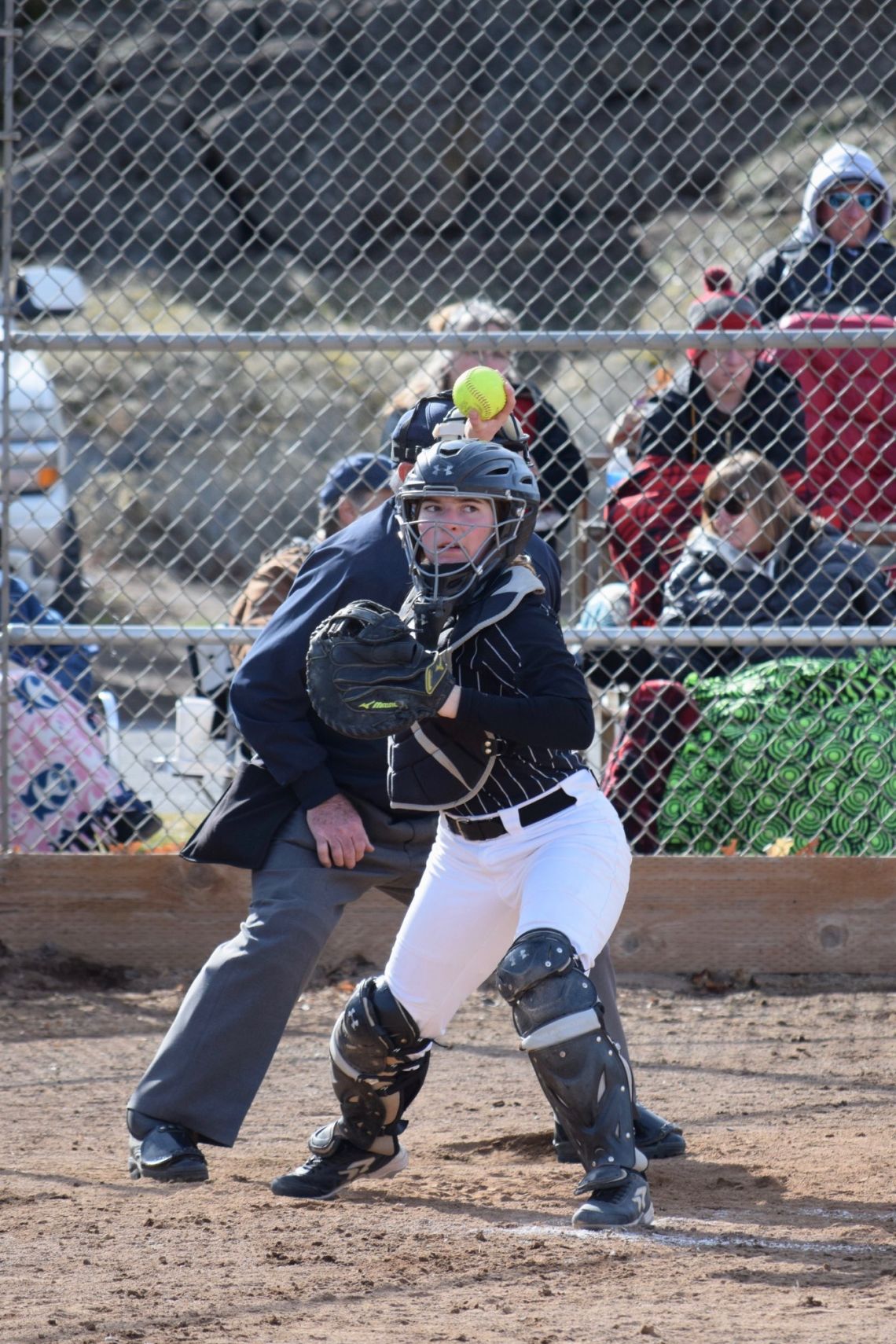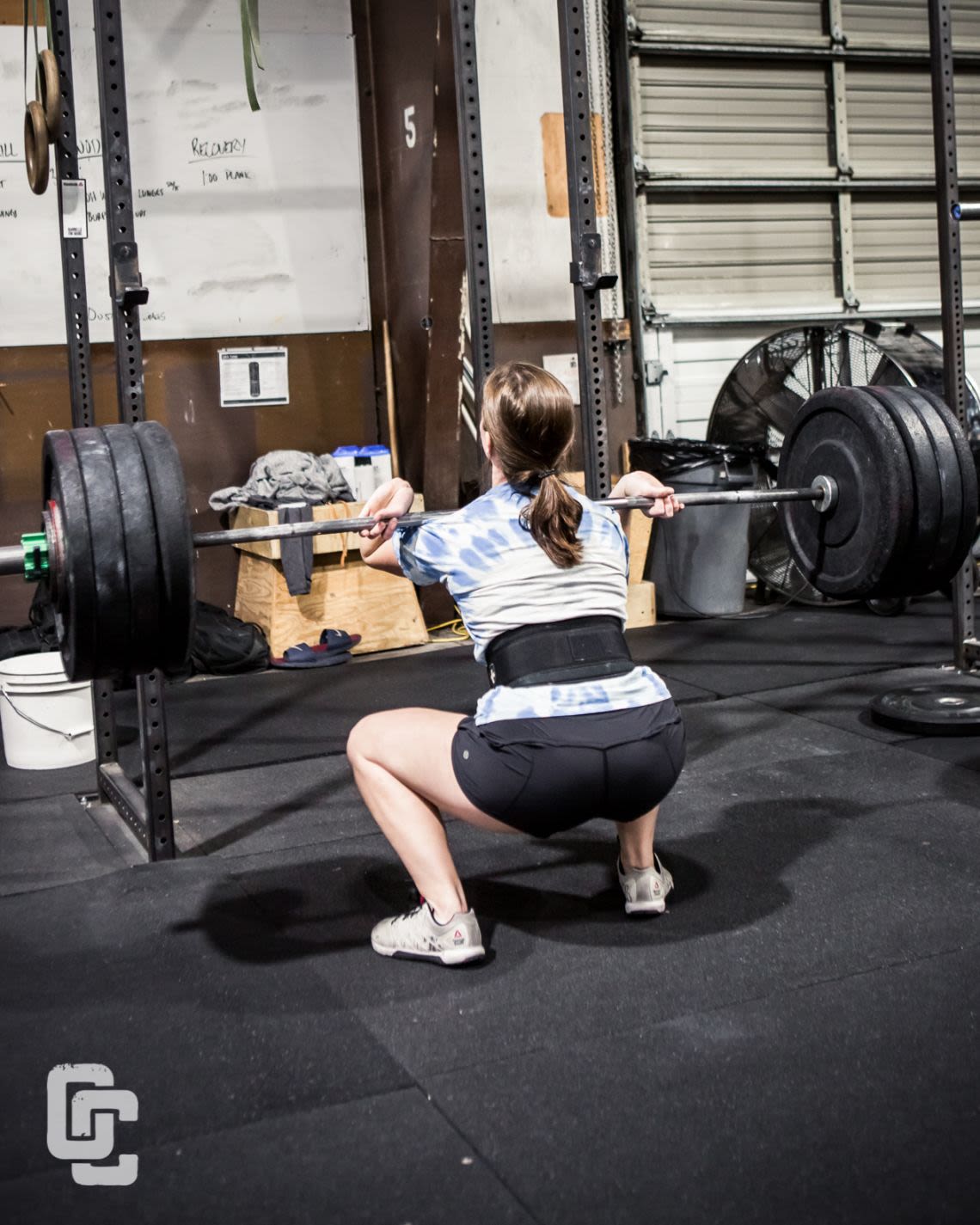 ---