By Sarah Gresham - Posted in: OC member information - 24 OCT 2019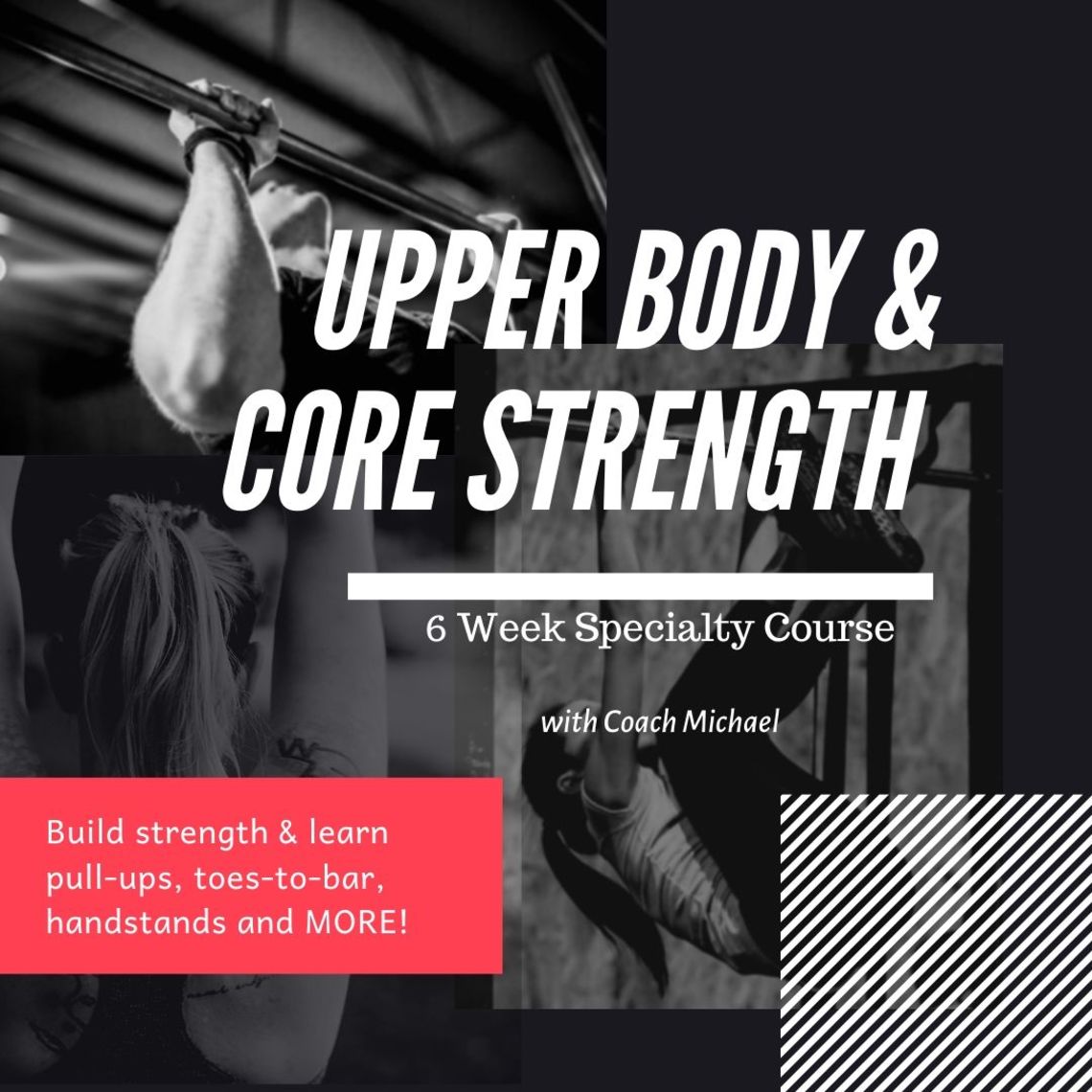 OC is excited to announce a much anticipated and requested specialty course!
Coach Michael will be hosting an Upper Body & Core Strength 6-week Specialty Course this Winter.
During this course you will learn progressions & how to become more efficient with pull-ups, toes-to-bar, handstands & other body-weight movements.
This course is great for all levels and those who:
want their first pull-up
perfect toes-to-bar
become comfortable upside down
improve body-weight movements in workouts
learn better technique & scaling options
stronger core
And may MORE BENEFITS!
WEDNESDAYS at 6:30pm
December 4th, 11th, 18th
~2 week break~
January 8th, 15th & 22nd
Course Fee: $139
Limited Enrollment - Register Today!
Email info@oregoncrossfit.com to register & secure your spot!
---