By Sarah Gresham - Posted in: Nutrition - 25 SEP 2019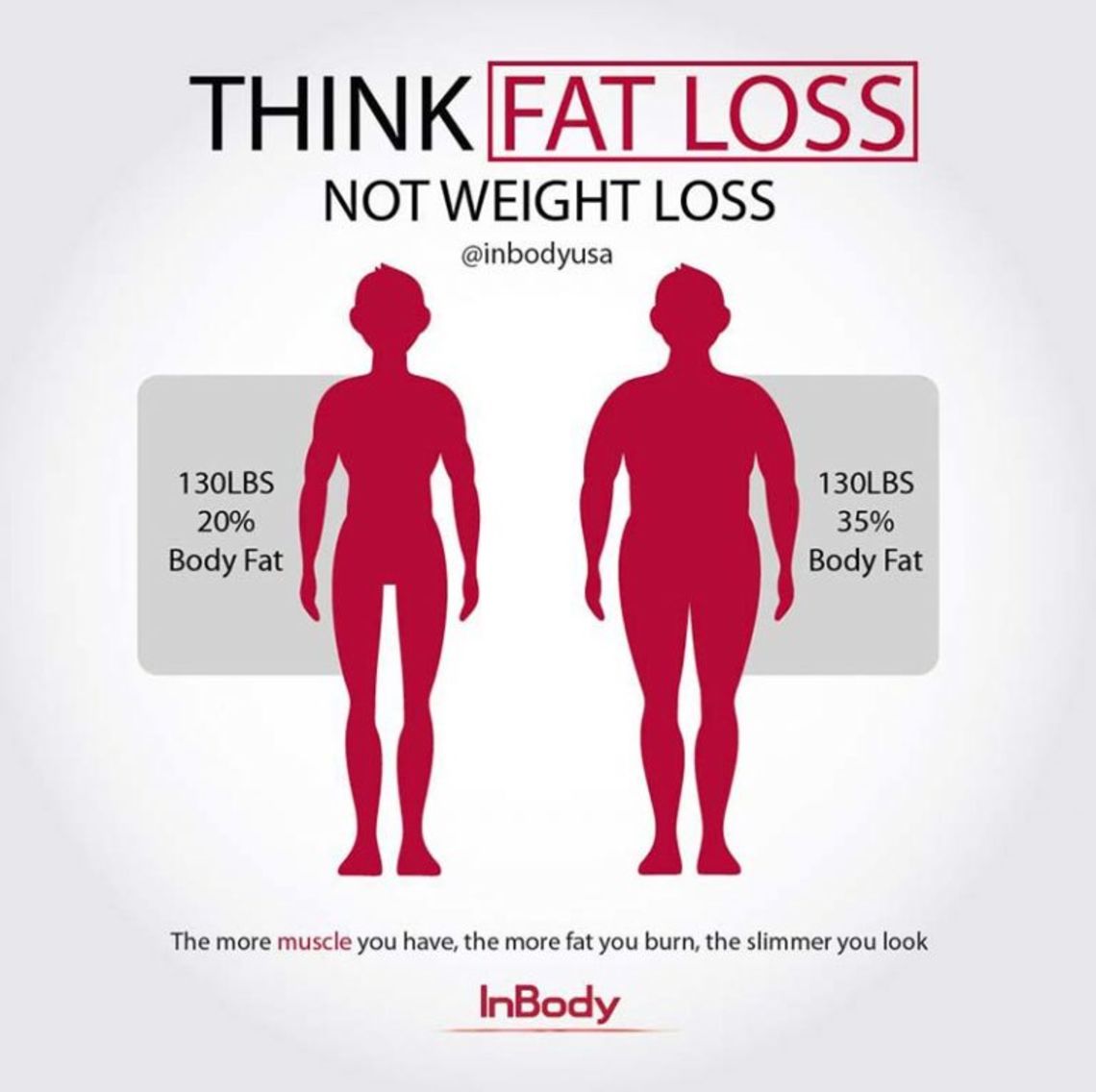 One of the most common goals is to lose weight, but this is vague and can be challenging. It is not uncommon for weight loss to plateau. This can be discouraging and frustrating. However, while the scale may not budge, this does not mean your fitness & health is not improving.
The number on the scale is a poor way to measure changes in your body fat, muscle mass, and water weight. This is why Oregon CrossFit offers InBody composition scans.
WHO BENEFITS FROM INBODY SCANNING
Everyone! It is a quick, precise & effective way to measure the success of an exercise &/or nutrition regimen. The InBody scan can also help identify imbalances in the body (left/right, upper/lower & torso) which once identified, can be fixed, and in turn we can prevent injuries.
When scanned on a regular basis, individuals can use the InBody as an accountability tool to track their progress.
Schedule an InBody Scan Today! https://oregoncrossfit.uplaunch.com/client_booking_for…/2222
OC's 90-Day Nutrition Journey starts November 1st. Along with 1-on-1 Personal Nutrition Coaching the InBody will be included to track your progress. If you're interested - email Sarah@oregoncrossfit.com or schedule a Free Nutrition Consult to learn more about this program: https://oregoncrossfit.uplaunch.com/client_booking_for…/2138
---