By Sean Wells - Posted in: OC member information - 4 DEC 2019
What is Stress and how can I Manage it?
By: Sean Wells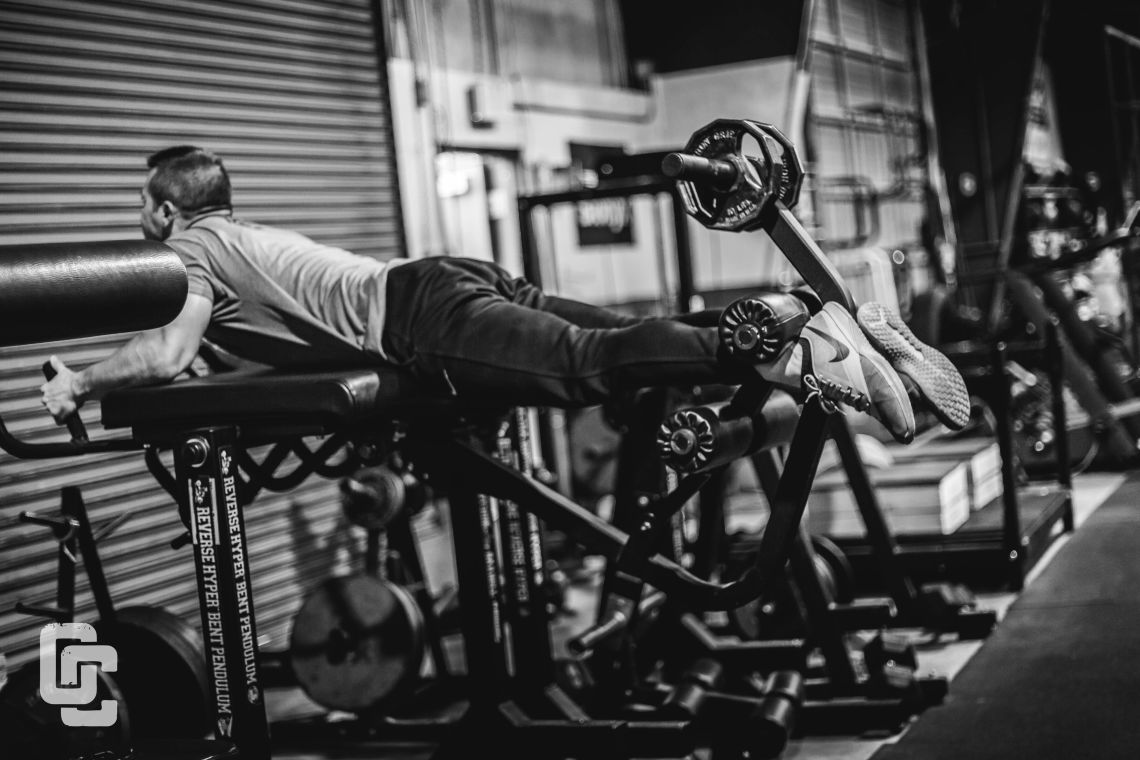 The definition of stress is a state of mental or emotional strain or tension resulting from adverse or very demanding physical or mental circumstances.
Stress can come from work, relationships, sleep(or lack thereof) among a million other things that cause you to "strain" either mentally or emotionally.
Although a lot of things cause stress, it is part of our everyday life, and learning how to deal with stress effectively allows you to be a happier, healthier individual.
One of the many ways we deal with stress at the gym is programming workouts that cause less stress than others. If there are days programmed "NOT FOR TIME" (NFT) this is intentionally a low stress day...continue reading
---