By Sarah Gresham - Posted in: OC member information - 12 NOV 2019
Your Story Matters, Charlie!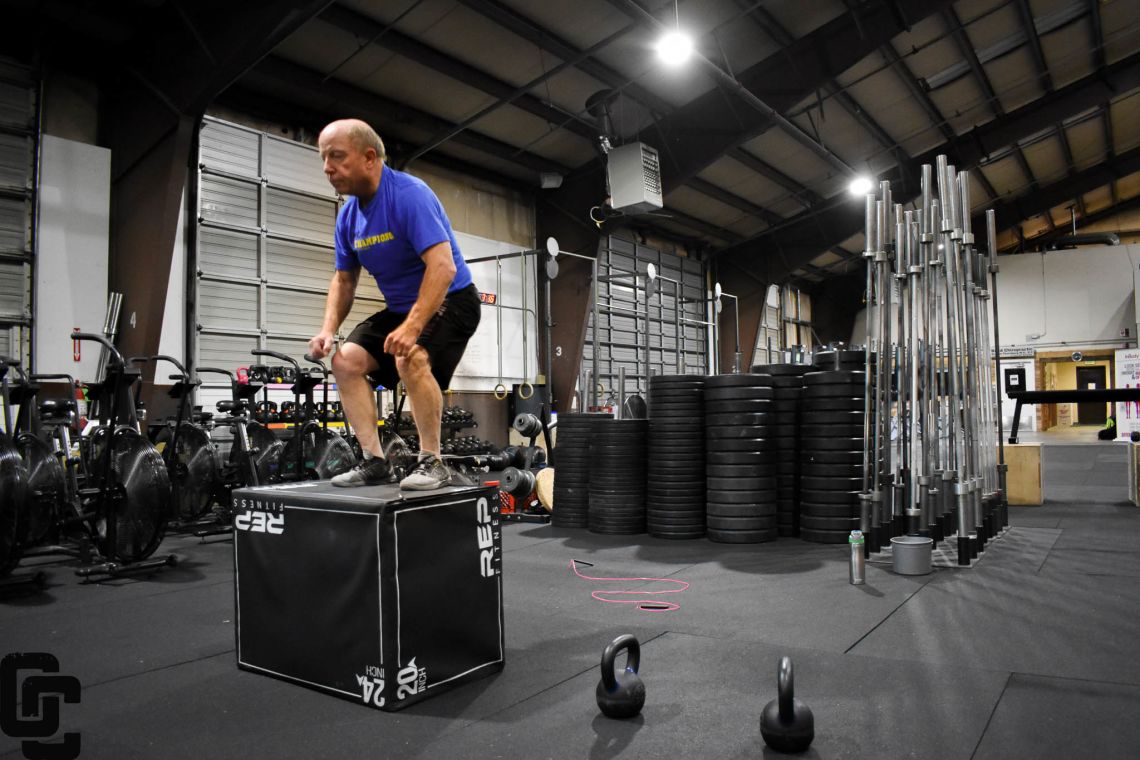 Charlie is an inspiration to all of us here at Oregon CrossFit. He is consistent and works hard!
It is our hope that his testimony will motivate & encourage you to start your own journey to become healthier, happier, and stronger.
Read what Charlie has to say about Oregon CrossFit and his experience!
1. Why did you join Oregon CrossFit?
My wife, at the age of 54 had joined OC and was very enthusiastic about the class she was taking. Knowing that I have been an avid athlete all of my life and that, at the age of 58, I was feeling less and less capable as a soccer coach and ski racing official, I decided to come over to Sean's Oregon CrossFit and give the general...continue reading
---