By Sean Wells - Posted in: OC member information - 23 MAY 2019
Thank you!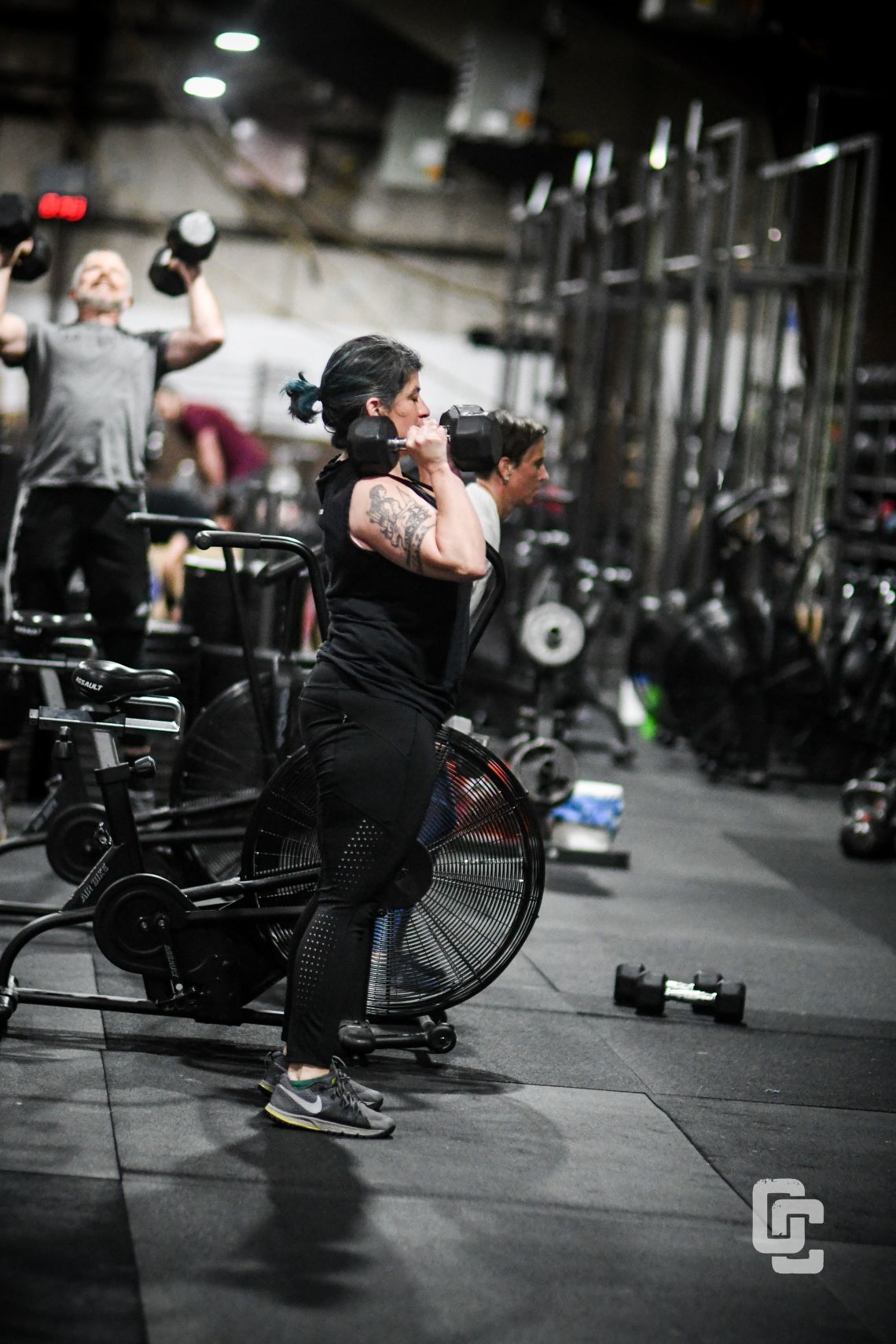 Oregon CrossFit officially crossed the 10 year milestone of being open for business! We celebrated the way a gym should celebrate; with a workout and some healthy food. The food provided by founding OC member Garrett Wales & Life and Time (we can't recommend them enough - changing the fast food game https://www.lifeandtime.com/). The feeling of post workout endorphins while having a smoothie and chatting with friends always makes for a good time!
Thank you to everyone who came out and participated - former members, new members and all those who have been here since the early days.
OC has been lucky to have had so many great people involved in the gym and a lot of them are still here today. 10 years...continue reading
---