Jump & Press - wod&brunch tomorrow!
8 NOV 2019
Results
0 Comments
Daily WOD
Friday, November 8 2019
Tomorrow we are celebrating the last day of the open by a BRUNCH POTLUCK after the workout at 10am! Sign ups for what to bring are by the water fountain.
EVERYONE IS WELCOME! There is also prizes for those who participate in the workout, such as gift cards, hydroflask tumbler, and Puori products! The open workout can be SCALED or MODIFIED like any other workout here at Oregon CrossFit. And you do not need to participate in the CF Open to do a workout at 9am tomorrow! So come on in and bring a dish or drinks to share!
Let's do this Oregon CrossFit!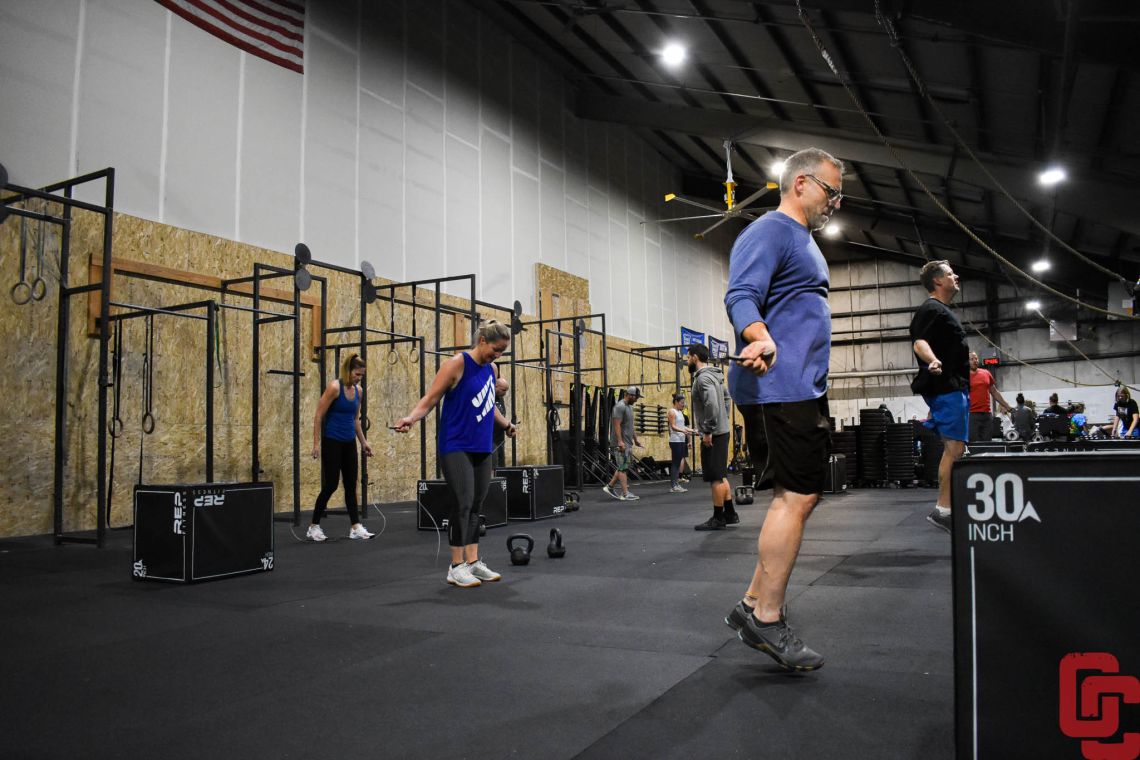 WOD: NFT: 1 to 10 Box jump 36/30 and strict presses 95/65(from ground)
Strength: 5 Rep incline db bench press
Accessory: Complete as one giant super set for 3 rounds - 10 P bar push ups, :10 db hex holds, :10 flex arm hang, 10 db rows on each arm
Recovery: 1x50 standing db shrugs(head down db shrugs)
---
---