OC IS CLOSED!
26 MAY 2019
Results
0 Comments
Daily WOD
Sunday, May 26 2019
Monday, May 27, 2019 at 9 AM – 12 PM - The 'MURPH' is more than just a workout, it is a tradition that helps push us, humble us, and dedicate a bit of pain and sweat to honor a man who gave everything he had.
Join the Oregon CrossFit Community on Memorial Day morning for this humbling HERO workout and a BRUNCH Potluck Party!
"Murph" -- For time:
1 mile Run
100 Pull-ups
200 Push-ups
300 Squats
1 mile Run
*Participants are encouraged to scale this workout appropriately.
In memory of Navy Lieutenant Michael Murphy, 29, of Patchogue, N.Y., who was killed in Afghanistan June 28th, 2005.
This workout was one of Mike's favorites and he'd named it "Body Armor". From here on it will be referred to as "Murph" in honor of the focused warrior and great American who wanted nothing more in life than to serve this great country and the beautiful people who make it what it is.
Partition the pull-ups, push-ups, and squats as needed. Start and finish with a mile run. If you've got a twenty pound vest or body armor, wear it.
Email info@oregoncrossfit.com with questions.
Experienced CrossFitters may drop-in. Please complete OC's drop-in request here: https://oregoncrossfit.com/drop-ins
••SFH is back in stock - for those who have been asking about Pure Whey Protein and other supplements - its back!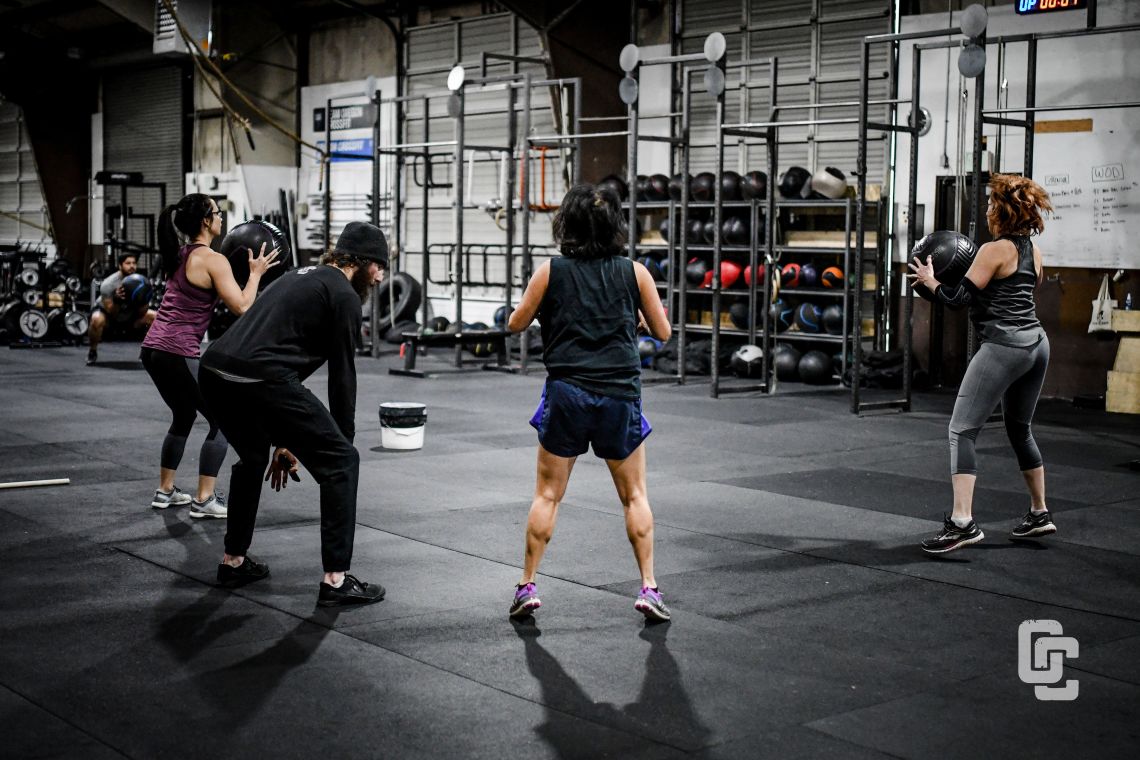 ---
---