Every 2 Minutes for 12 Minutes
16 MAY 2019
Results
0 Comments
Daily WOD
Thursday, May 16 2019
May 18 at 10 am is our 10 year party - we will have some kind of team workout and then Life and Time afterwards. All are invited. FITNESS - FOOD - FRIENDS!
We would love to celebrate 10 years with our FITNESS FAMILY!
Workout together at 10:00am
Lunch at 11:00am - catered by our friends LIFE & TIME
Let us know you'll be joining us here - RSVP EVENT: https://www.facebook.com/events/2635526289854765/
Cheers to another 10 years!!!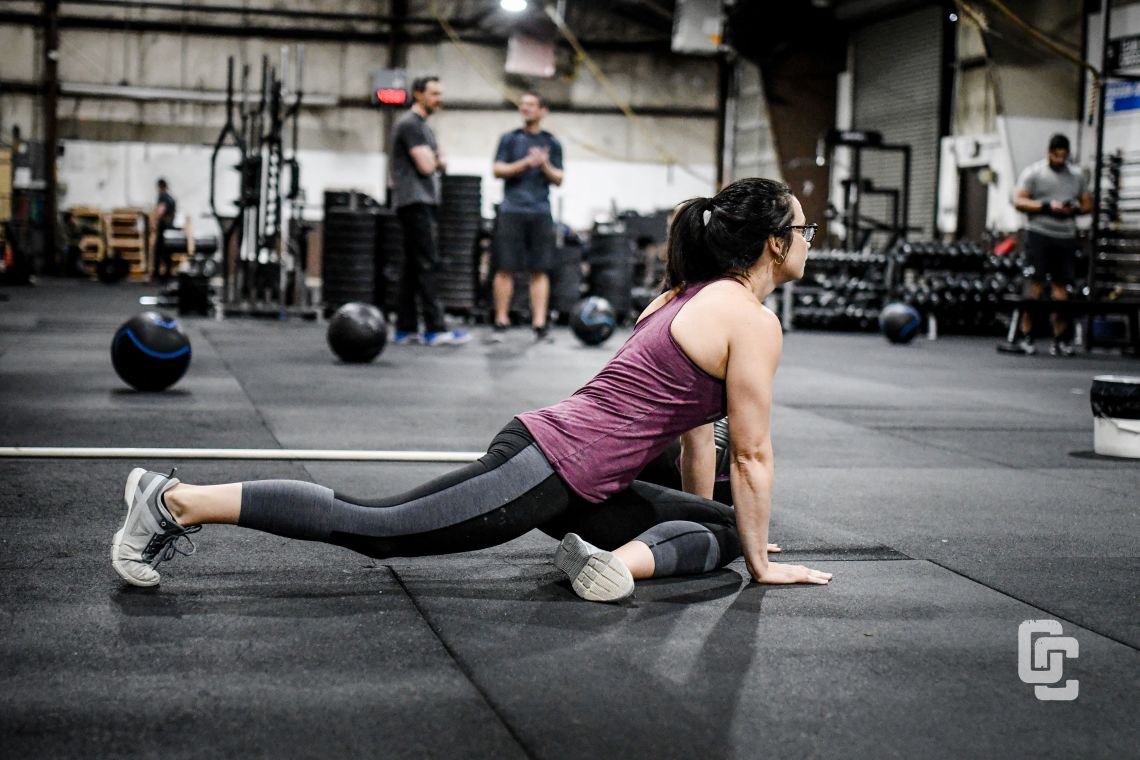 WOD: Every 2 minutes for 12 minutes perform - 2 power cleans and 4 box jumps
Strength: 8x3 Front squat @ 70% of 1RM
Accessory: 3x30 Dimmel Deadlifts @-30 -40% of 1RM deadlift (conventional stance, stand up with deadlift and then "fall" to below knee with bar reverse it and stand up as fast as possible. (2/2)
---
---