20 Minute AMRAP
14 MAY 2019
Results
0 Comments
Daily WOD
Tuesday, May 14 2019
May 18 at 10 am is our 10 year party - we will have some kind of team workout and then Life and Time afterwards. All are invited. FITNESS - FOOD - FRIENDS!
We would love to celebrate 10 years with our FITNESS FAMILY!
Workout together at 10:00am
Lunch at 11:00am - catered by our friends LIFE & TIME
Please RSVP by completing the quick survey linked in tickets for each person in attendance. This will help us know how much food to provide.
Cheers to another 10 years!!!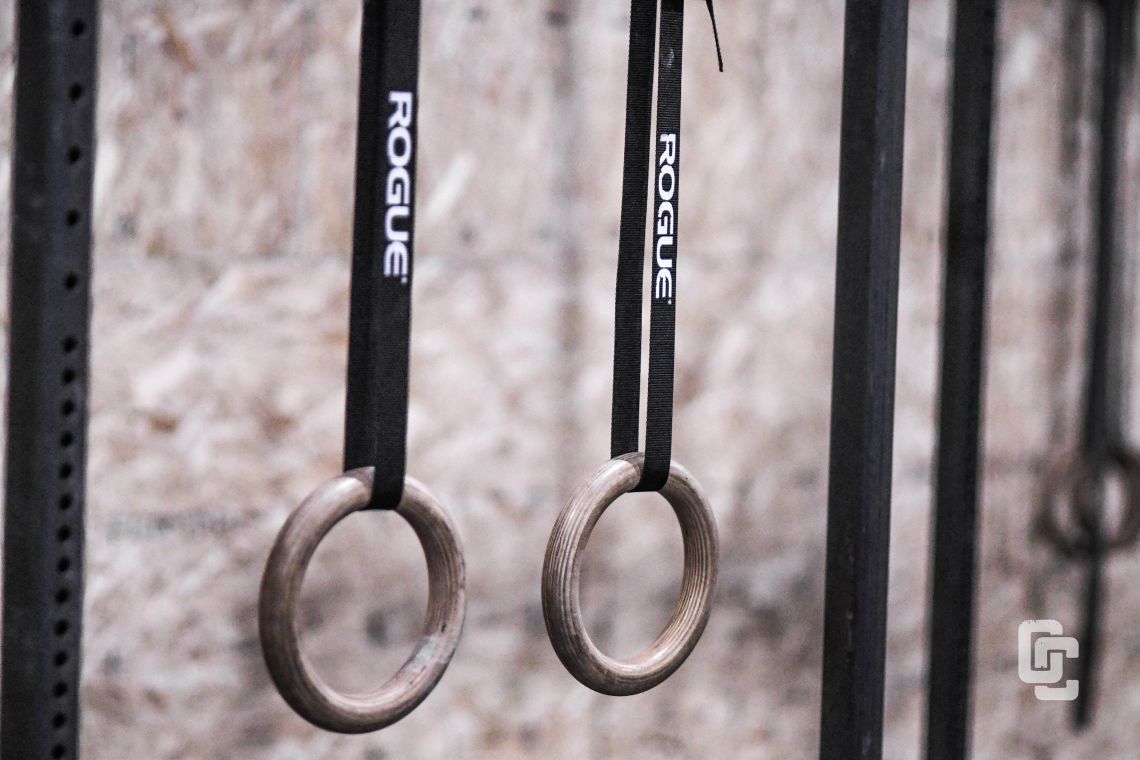 WOD: 20 min amrap, 4 C2B Pull ups, 6 Strict HSPU (scale with strict kb presses) 12 KB Snatches 70/53(6 on each hand)
Accessory: Complete 100 Hollow rock with 2.5 pound plate overhead - every 25 reps pause for :10
Recovery: 1x100 banded straight arm lat pull downs
---
---