21-15-9
26 NOV 2019
Results
0 Comments
Daily WOD
Tuesday, November 26 2019
Thanksgiving Week Schedule:
Wednesday, November 27 OC is closed at 1pm.
Thursday, November 28 OC is closed for Thanksgiving
Friday, November 29 OC is open for 9:30am and 12(noon). Open Gym between 10:30 and 12(noon).
Read our NEW BLOG POST about the c2 Holiday Challenge and the New Year's Eve Marathon: https://oregoncrossfit.com/blog/c2-holiday-challen...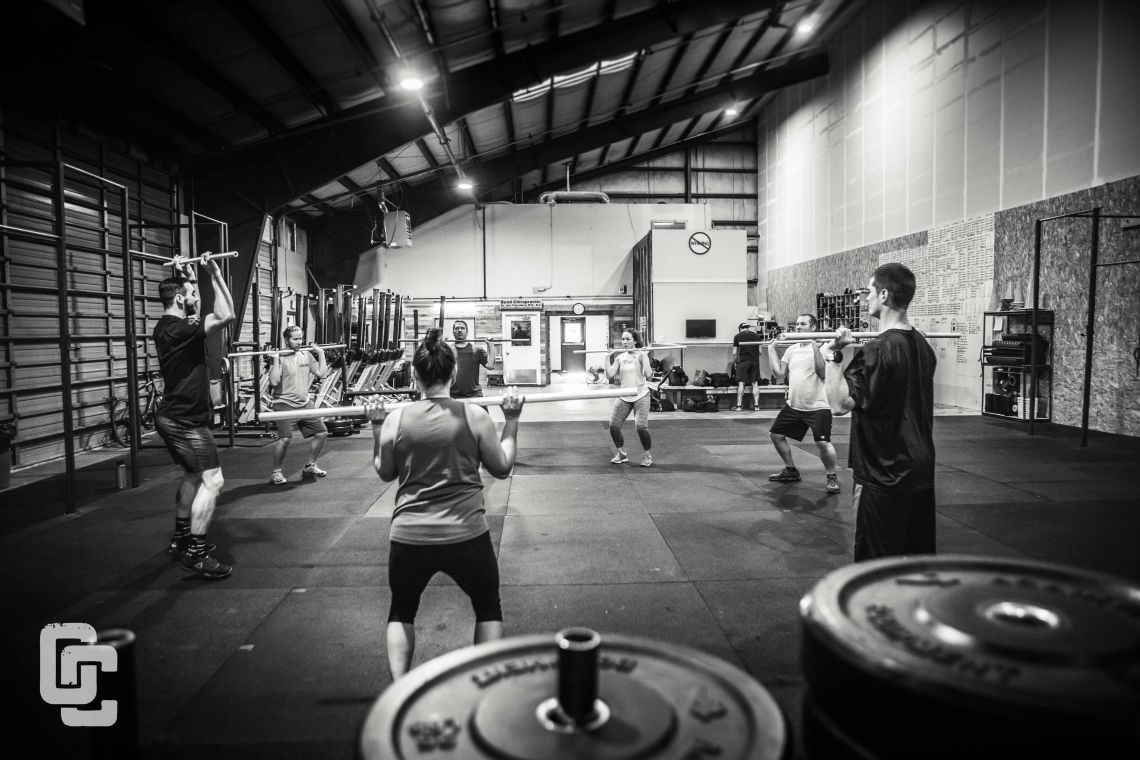 WOD: 21-15-9 DB push jerks 50/35, burpee box step overs(use one db), abmat sit ups
Strength: 8x8 DB Bent Over rows, 8x2 Strict pull up (weighted) or 8x8 each arm single arm upright rows
Recovery: 100 superman's
---
---