Wednesday, March 25 2020 PERSONAL COACHING
25 MAR 2020
Results
0 Comments
Daily WOD
Wednesday, March 25 2020
WE ARE REMOTE PERSONAL COACHING OC MEMBERS NOW
It is our mission to continue coaching you in an effort to keep you accountable, healthy & strong!
Be sure to post & tag us in your workouts on Instagram @oregoncrossfitoc, Facebook or in the OC Members Only FB Group
Email us if you would like to learn more about OC's remote program & how to become an Oregon CrossFit Member.
info@oregoncrossfit.com
Let's do this, OC!!!
Read more about how OC's Online Training Platform works HERE:
https://oregoncrossfit.com/blog/online-training-platform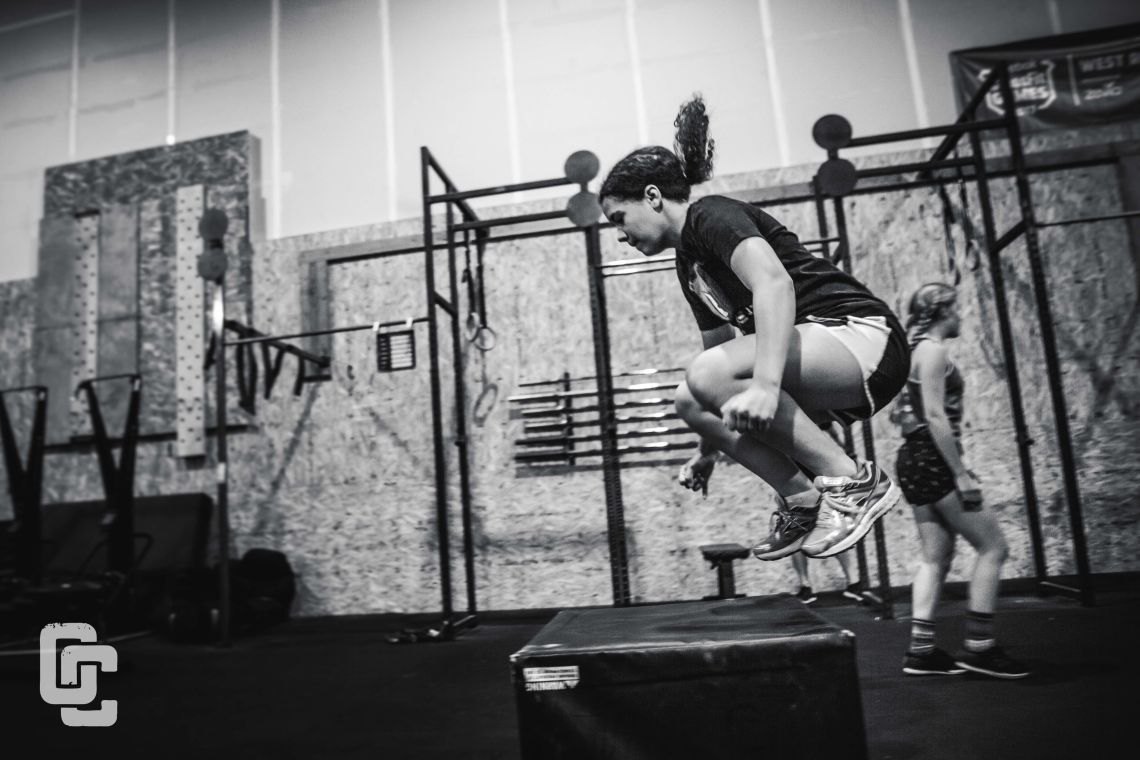 ---
---