No Rest - Limited Schedule Today!
27 NOV 2019
Results
0 Comments
Daily WOD
Wednesday, November 27 2019
OC is closed at 1:00pm today!
5:30am, 6:30am, 9:30am, & 12:00pm ONLY!
NO classes tomorrow! Enjoy your Thanksgiving Holiday!
Read our NEW BLOG POST about the c2 Holiday Challenge and the New Year's Eve Marathon:https://oregoncrossfit.com/blog/c2-holiday-challen...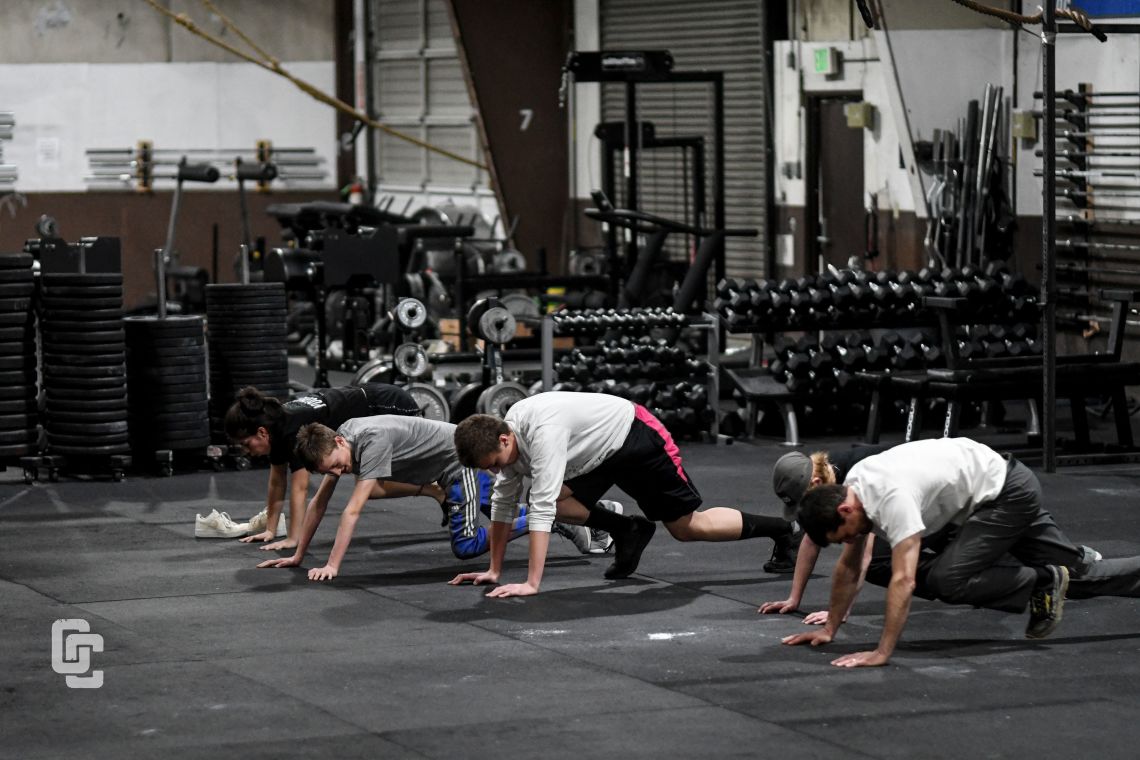 WOD: 3 rounds for max cals: Assault bike for 30 seconds, rest 30 seconds Ab for 25 seconds, rest 35 seconds Ab for 20 seconds, rest 40 seconds Ab for 15 seconds, rest 45 seconds Ab for 10 seconds, rest 50 seconds There is no rest between rounds.
Strength: 4x8 Bradford Presses, 4x5 standing ring ab fall outs
Recovery: 50 glute bridges
---
---