Friday, August 23 2019
OC is closed at 1pm on Today to set up for the BOTW 2019. OC is also closed Saturday and Sunday. But please come down to Summit High School to check it out!
Check out our blog post to see how you can help out at Oregon CrossFit's Best of the West!
https://oregoncrossfit.com/blog/best-of-the-west-help-2019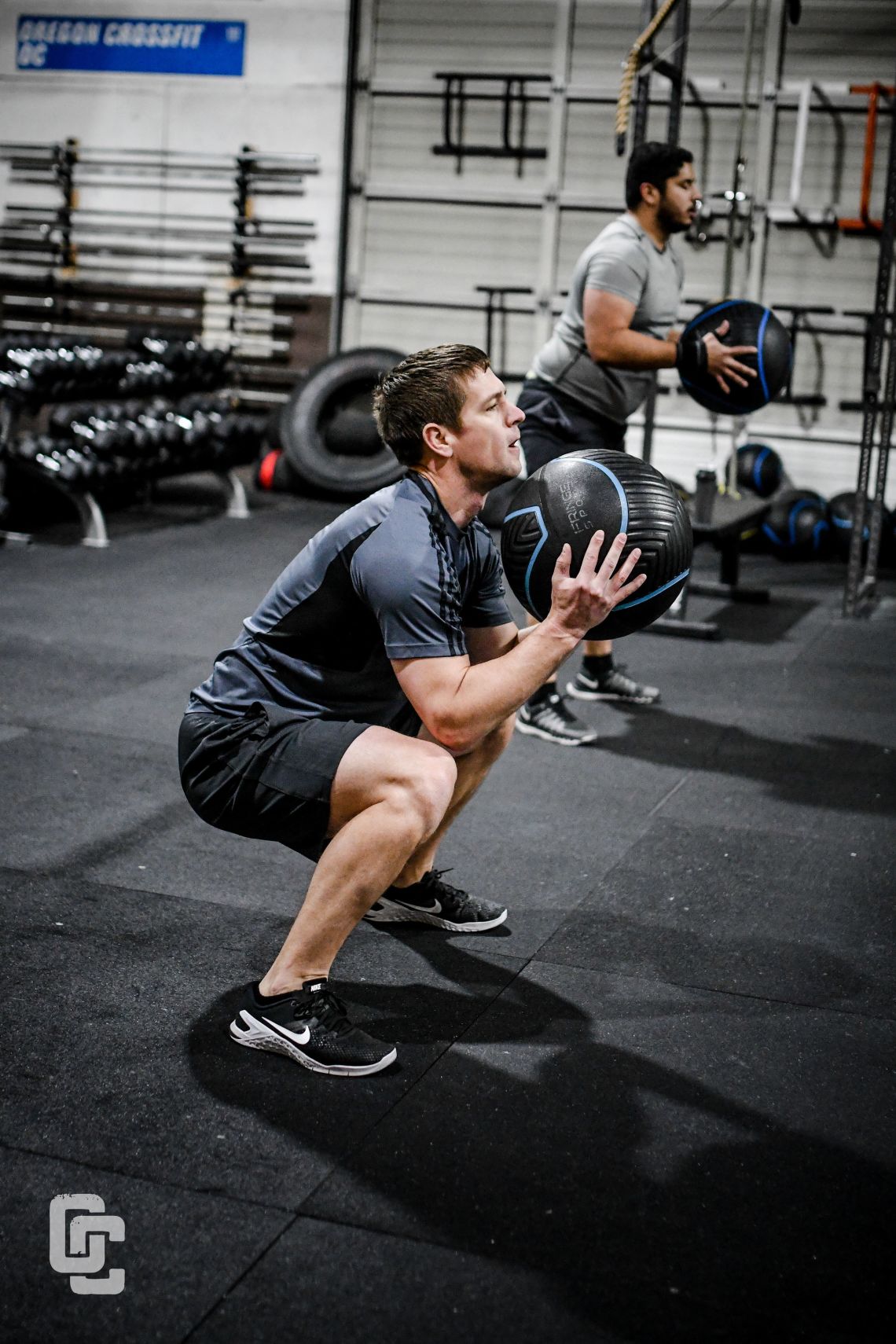 WOD: 4 rounds not for time - 12 db rows, 10 db roll back extensions - 8 db tate presses - 6 pull ups(strict)
Strength: 3 rep max split jerk
Accessory: 3x8 KB strict press AHAP(both arms)
Recovery: 1x50 laying on back med ball throw and catches
---