Tuesday, January 8 2019
Heads up Oregon CrossFit, we will be closed Saturday, January 12th so that we are able to host the CrossFit Kettlebell Course. We will post a workout for you to complete at home or enjoy the time off!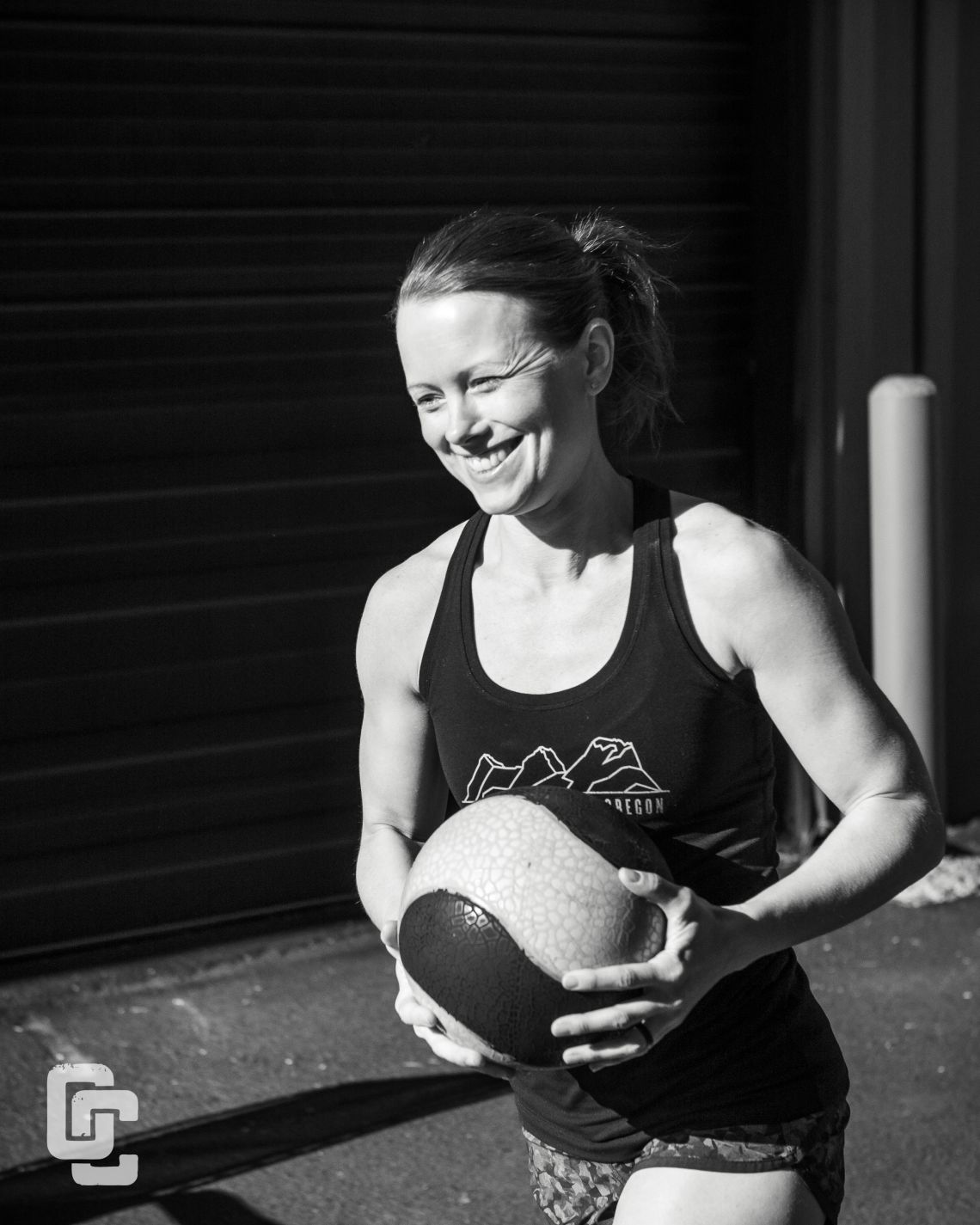 WOD: EMOM on the minute for 30 minutes, 2 ground to overhead. Men start at 115, women start at 75…You may snatch, or clean and jerk. Loading is up to as you proceed.
Strength: 4x8 Bent over barbell rows, 4x10 push ups
Recovery: 1x50 seated one band loop in each hand rows
---