Wednesday,August 8 2018

In case you missed it : Why you should be writing your Pr's on the monthly board

Contest time: Write Oregon CrossFit a review on a social media site and get entered to win some free apparel. - Write a google, facebook, yelp, or any other site review, send me a copy of the review (sean@oregoncrossfit.com - write "review" in the subject title) every review gets an entry into a drawing for some FREE swag. You get an entry for each review - winners will be announced next Wednesday.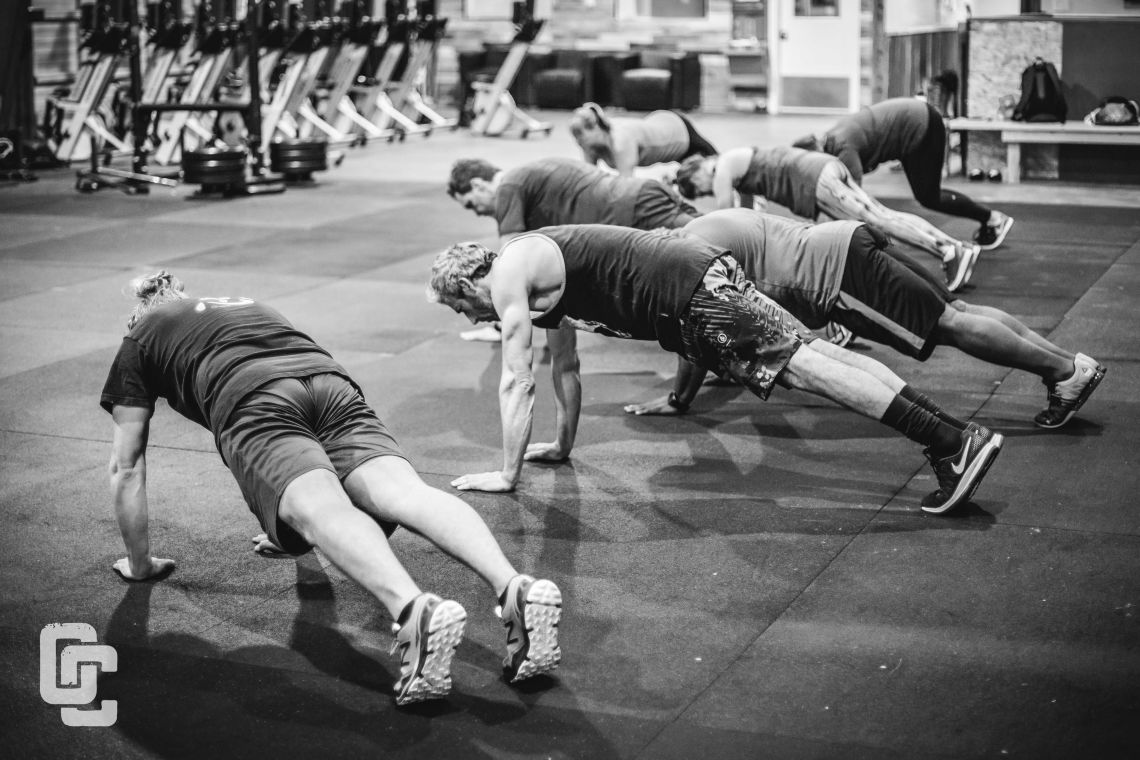 WOD: Complete 6 rounds not for time; 5 db deadlifts, 4 db hang cleans, 3 db Front squats, 2 db Jerk
Gymnastic Prep: Complete 3 rounds not for time; 5 strict pull ups, 20 Tuck Crunches, 10 Kipping swings, 5 dips (if pull ups are easy go weighted or increase difficulty by doing strict c2b, tuck crunches on the ground, kipping swings focus should be open and closing shoulder girdle as well as keeping legs long and tight, dips can be done on rings/matador/boxes/pbars/push ups)
Recovery: 2k row nose only breathing
---