Monday, August 6 2018
Pr's and why you should be writing them up on the board!
OC - We got in new T-shirts and Tank tops! T-Shirts are Cardinal with Black logo - and Charcoal with Light Grey logo. Womens Tanks are in Vintage Black, Indigo, and Vintage Purple with light grey logo or Military Green with black logo. Guys Tank tops are Charcoal with Light grey logo. T-shirts are $15 and Tank tops are $20. Come get them while they last!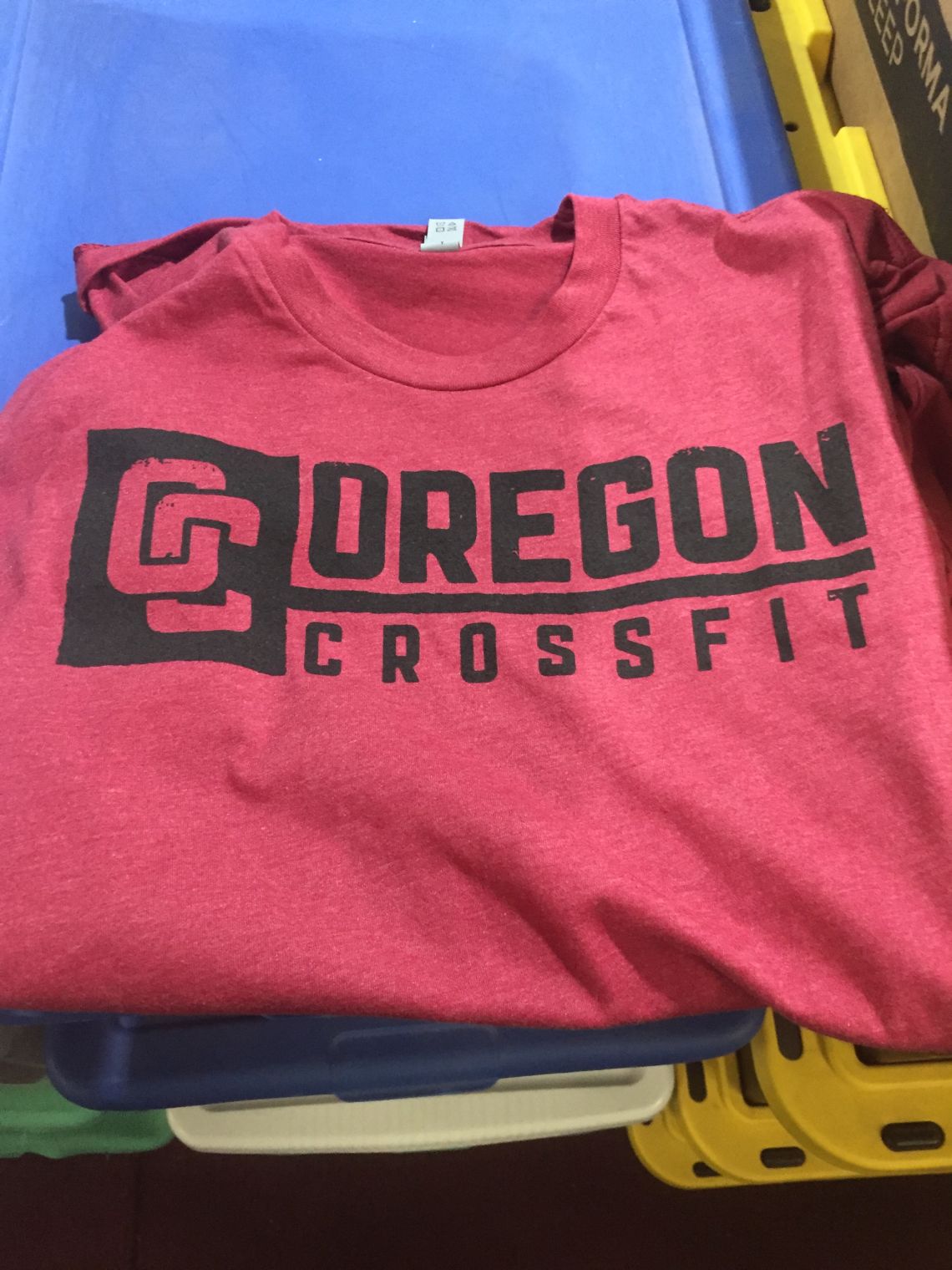 Mens T-shirt in Cardinal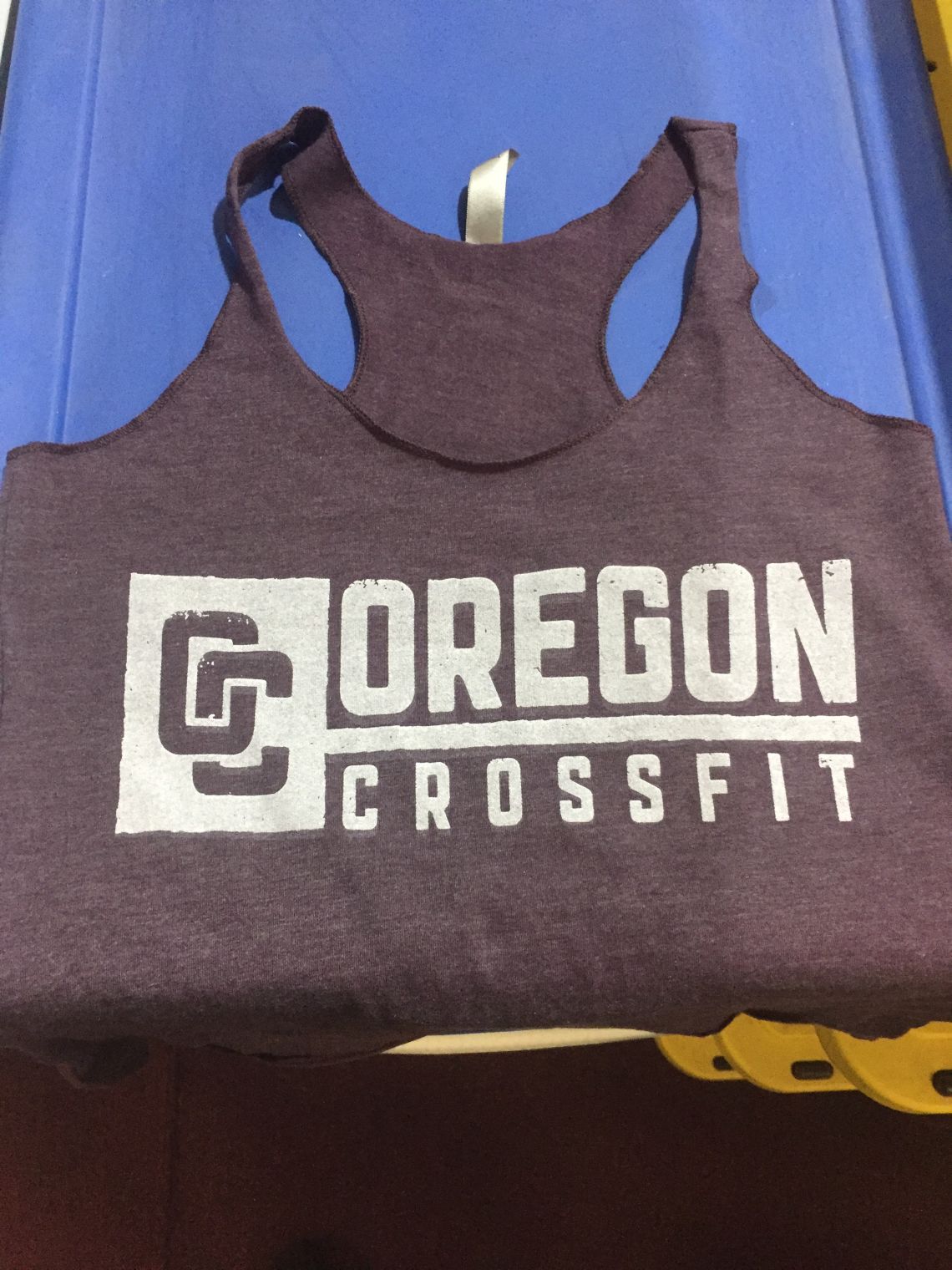 Womens Tank in Vintage Purple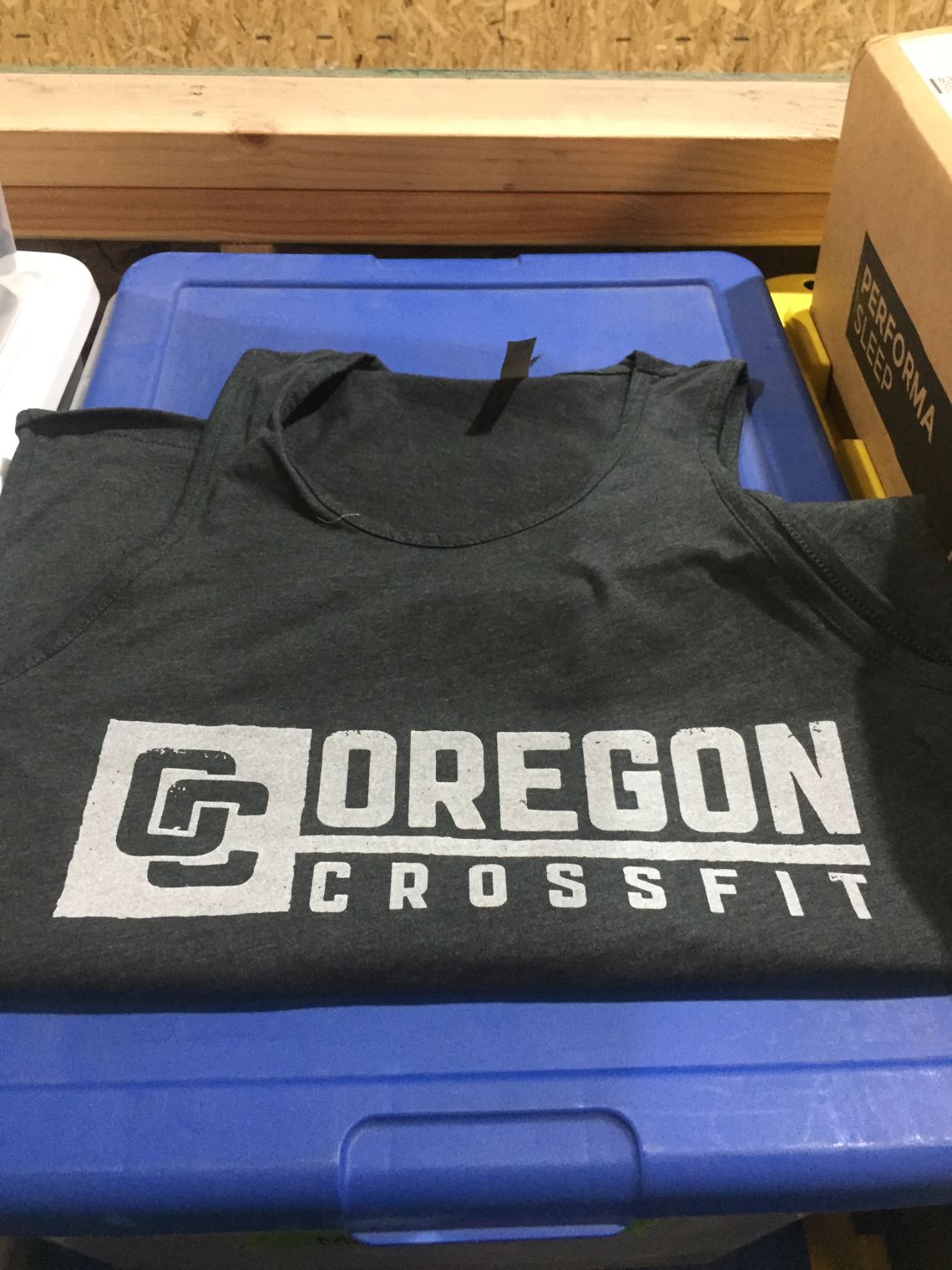 Mens Tank in Charcoal

WOD: Complete as many rounds as possible in 7 minutes of: 50 double-unders 10 overhead squats 135/95

Strength: Snatch Grip deadlift 1 RM

Accessory: 3x20 Barbell dimmel Deadlifts with slightly wider grip

Recovery: 50 lunge steps

Snatch Grip Deadlift: Snatch Grip DeadliftSnatch Grip deadlift, using snatch width and setting up just like a snatch
---