Friday, March 1 2019
Tonight is the second night of The CrossFit Open! We will start at 5:30 p.m. and finish up around 7:00 p.m. The second workout can be found here: https://games.crossfit.com/workouts/open/2019
We will have you sign up into heats when you arrive. If you're not competing please come and cheer, high-five, fist-bump, motivate and encourage those that are!
The link to the open scoreboard can be found here: https://docs.google.com/spreadsheets/d/1js9rhBmGTKia2CWhcwps7YC4lk5HxqS0Gbx2wECkBws/edit?usp=sharing
Here is the link to the Week 1 Recap: https://oregoncrossfit.com/blog/2019-crossfit-open...
Tonight's Theme is Crazy Socks!
Hear What Olivia Armstrong Has to Say About OC's Sports Performance Class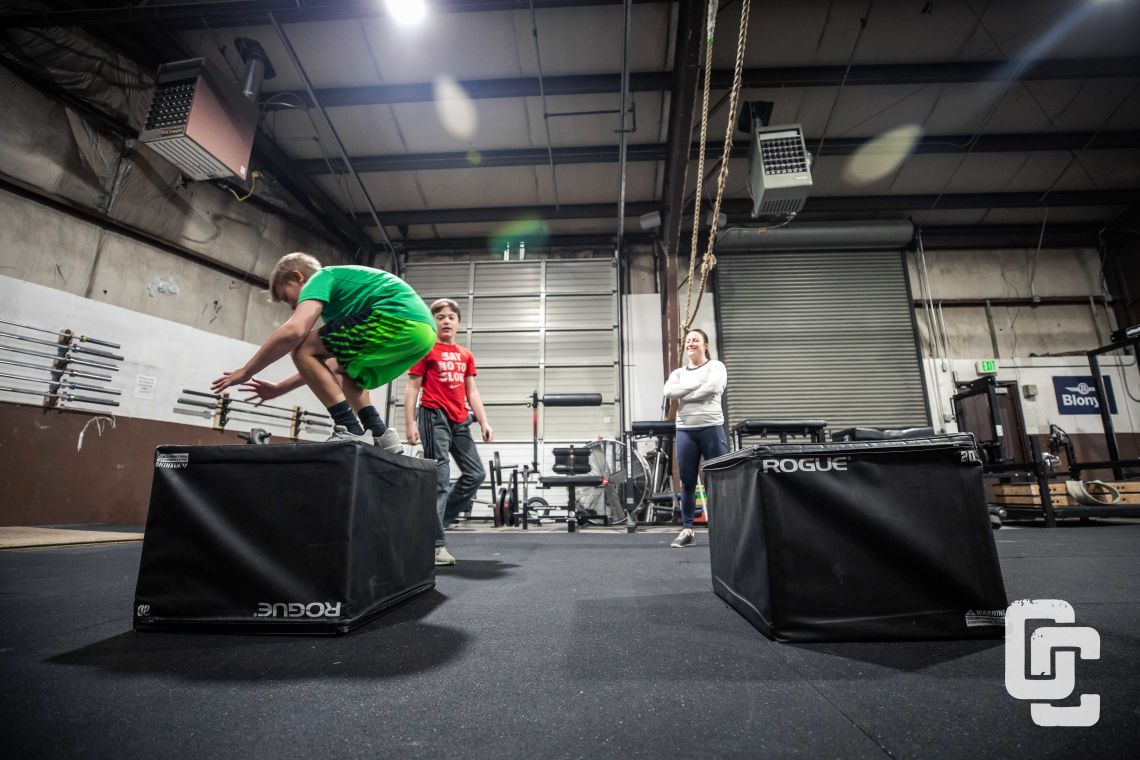 WOD: 3 rounds for time of: 50 double-unders, 2 minutes holding a handstand, 35 AbMat sit-ups
Strength: Work up to 1 RM behind the neck Push Press(hands should be at jerk grip)
Accessory: 3x30 db roll back extensions
Recovery: 2:00 min plank
---